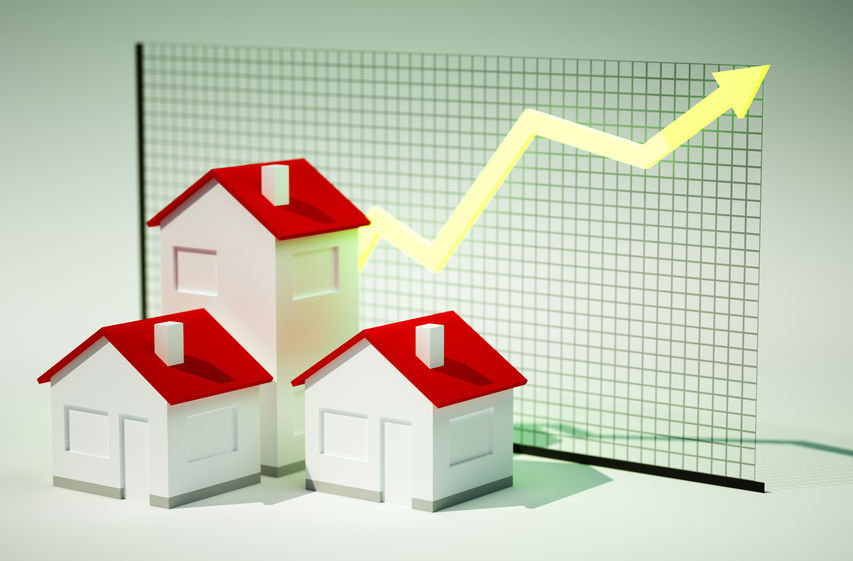 KUALA LUMPUR (May 4): Industry experts "believe the property market is finally showing signs of stabilising, which may lead to a slight recovery this year", reported The Edge Malaysia in its latest issue.
Based on figures released in the 2018 Property Market Report by the National Property Information Centre (Napic), overall transaction volume rose 0.6% while transaction value crept up 0.3% after three years of contraction.
"The increase in transaction volume and value is marginal but these are signs that the property market is stabilising after years of uncertainty," KGV International Property Consultants executive director Samuel Tan told the weekly.
"As to whether the property market has finally reached the bottom, it depends on the macroeconomic situation locally and globally. Housing and financing policies will be the key factors that will affect the market," he added.
AmResearch property analyst Thong Pak Leng said "the worst is likely over, even though the issue of unsold units still needs to be dealt with".
He added that "the recent first-quarter numbers from property developers show that inventories are on a downward trend" and that the "deferment of new launches has helped to mitigate the problem".
Loan growth figures in March "could also have some bearing on the property market as the residential subsector continued to expand by over 7% year on year" reported the weekly.
"This signals that there is firm underlying demand [in the property market] with continued growth in household formation and favourable labour market conditions," United Overseas Bank (M) Bhd economist Julia Goh told business publication.
"With the government's measures under the Home Ownership Campaign underway, the property market should continue to stabilise," she added.
"Developers must be mindful to ensure that supply matches demand. In the larger cities, the overhang is mainly in the high-rise sector.
"The slowing down of new high-rise developments will prevent further oversupply issues. However, the absorption of existing completed units will be tough," said KGV International's Tan.