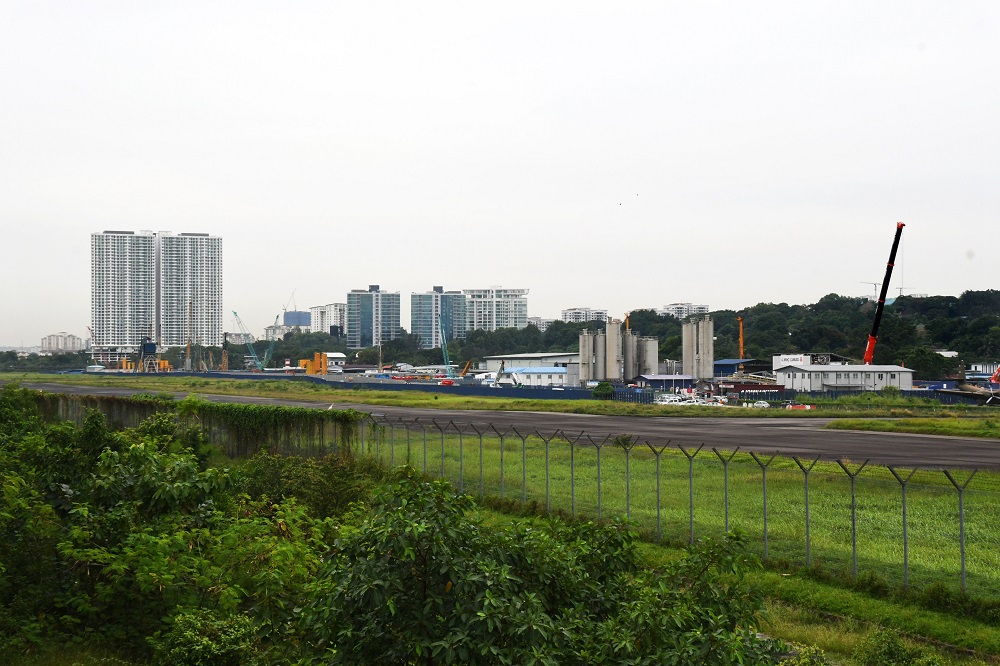 KUALA LUMPUR (May 4): Putrajaya has appointed an independent committee to "help iron out" details in the RM7.41 billion acquisition of 60% of the Bandar Malaysia (pictured) project by IWH-CREC Sdn Bhd, reported The Edge Malaysia in its latest issue.
The five-member committee will be chaired by secretary-general of the Ministry of Finance Datuk Ahmad Badri Mohd Zahir, while members are Khazanah Nasional Bhd managing director Datuk Shahril Ridza Ridzuan, Permodalan Nasional Bhd president and CEO Datuk Abdul Rahman Ahmad, Employees Provident Fund CEO Tunku Alizakri Alias and Malaysia Digital Economy Corp Sdn Bhd CEO Surina Shukri, said the report.
The weekly reported that "confusion in the negotiations between the government and IWH-CREC stemmed from the Bandar Malaysia project being driven by the Ministry of Economic Affairs, which is headed by Datuk Seri Mohamed Azmin Ali, while the government's stake in Bandar Malaysia is held by the Ministry of Finance, helmed by Lim Guan Eng".
"Instead of having members of the two ministries, the government has opted for an independent committee," a source told the business publication.
It also reported that the independent committee's first meeting with IWH-CREC will take place early this week.
Bandar Malaysia is expected to draw major international financial institutions, multinational corporations and Fortune 500 companies to locate their regional headquarters there.
Also planned is the construction of a people's park and 10,000 affordable homes in the mega project.
At the Belt and Road Initiative (BRI) summit in Beijing last month, Malaysian officials signed a framework agreement with the Chinese to revive the Bandar Malaysia property project.
"The signing ceremony in China a few weeks ago was a rushed affair, so there are still issues to be ironed out. Things were moving so fast that the deal had to be signed there and then," a government executive familiar with the matter told the business weekly.