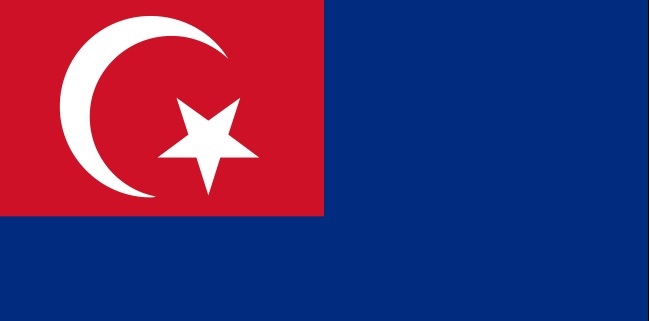 KUALA LUMPUR (May 4): Johor's ruler Sultan Ibrahim Sultan Iskandar today clarified that he was never informed that his land in Bukit Chagar is involved in the RTS project
Speaking via a statement by his Private Secretary Jaba Mohd Noah, the sultan said he was also "ready to hand over the land involved in the RTS project to the government without any cost if it is true that the land belonged to his majesty".
Jaba said Sultan Ibrahim "is well aware" of the difficulties Johore people have to go through when travelling daily to Singapore for work.
"As has always been stressed, the interests of the rakyat and government will always be His Highness' main priority, and every issue should be discussed until a consensus is reached," he said.
Jaba also added that the sultan was "disappointed over claims that the rise in cost for the RTS project is due to the land owned by his majesty in Bukit Chagar".
The 4.2km RTS project will carry 72,000 passengers a day between Johor Bahru and Woodlands in Singapore. It will slash clearance time at the customs and immigration checkpoints.
The RTS is reported to cost RM4 billion will need a bridge over the Johor Straits and an underground tunnel to Woodlands.
The project is currently on hold until September as Putrajaya looks for more affordable alternatives.