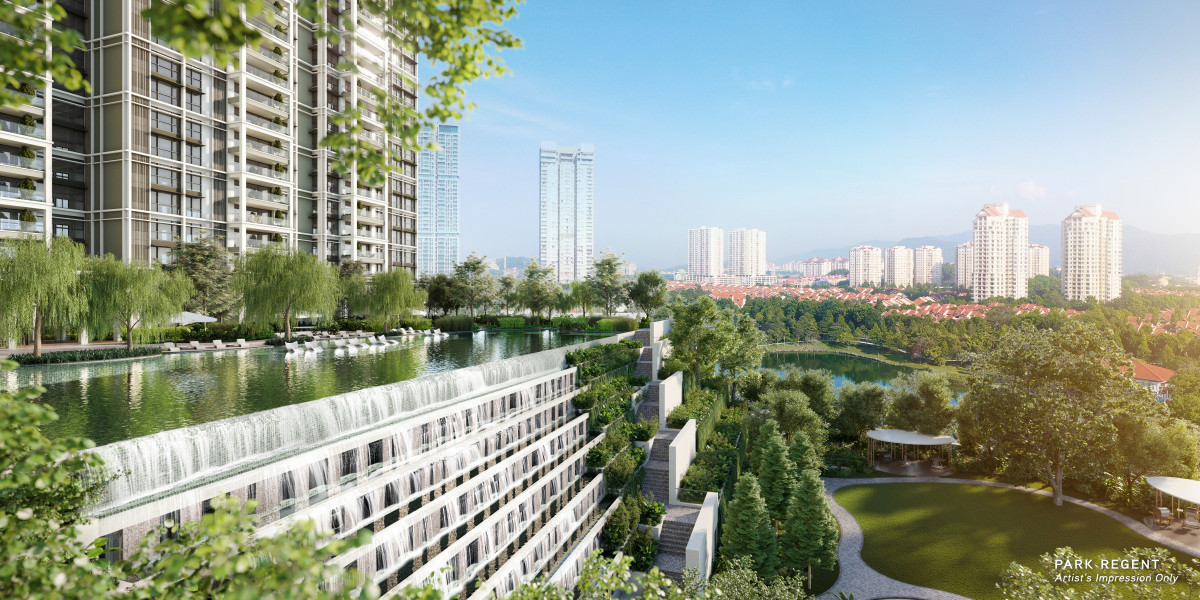 PETALING JAYA (May 7): ParkCity Property Holdings Sdn Bhd (ParkCity) and CapitaLand Limited (CapitaLand) will be undertaking a 50:50 joint-venture development called Park Regent in Desa ParkCity, Kuala Lumpur.

Said to be built on one of the best locations in the township, the 5.6-acre freehold condominium development will comprise 505 units spread across two towers. The development will offer its residents the opportunity to live by the waters of Desa ParkCity Lake with views of the parklands. The Park Regent is set to be launched in the third quarter of 2019, said the developers in a press release today.

ParkCity Group CEO Datuk Joseph Lau said ParkCity is all about creating unique spaces that bring together the most important parts of life – family, neighbourhood, community, connectivity and convenience.

"By doing that, we consistently deliver value to our stakeholders. This joint-venture with CapitaLand will see us deliver on this commitment to value, at a completely new level, as it brings together the experience, expertise and proven track record of two major property developers in the region," he said.

Meanwhile, CapitaLand Singapore, Malaysia and Indonesia CEO Ronald Tay said CapitaLand is delighted to partner with ParkCity to jointly develop Park Regent, a unique development that taps into their extensive track record in developing and building architecturally excellent homes. Furthermore, he added, Desa ParkCity is a multiple award-winning township that is home to one of the most coveted neighbourhoods in Malaysia's capital.

ParkCity's Lau added that Park Regent will feature spacious, well-detailed homes that embrace the best views at Desa ParkCity, complemented by amenities to meet the evolving needs of a diverse group of homeowners, from empty-nesters to families.

"ParkCity's focus is on always creating a sense of place, the partnership brought together a world-renowned team of consultants to create what it envisions to be the eminent address at Desa ParkCity. With details such as private lift lobbies for larger units, powder rooms in every home as well as beautifully-appointed kitchens, we are confident Park Regent will become an address that stands the test of time," said Lau.