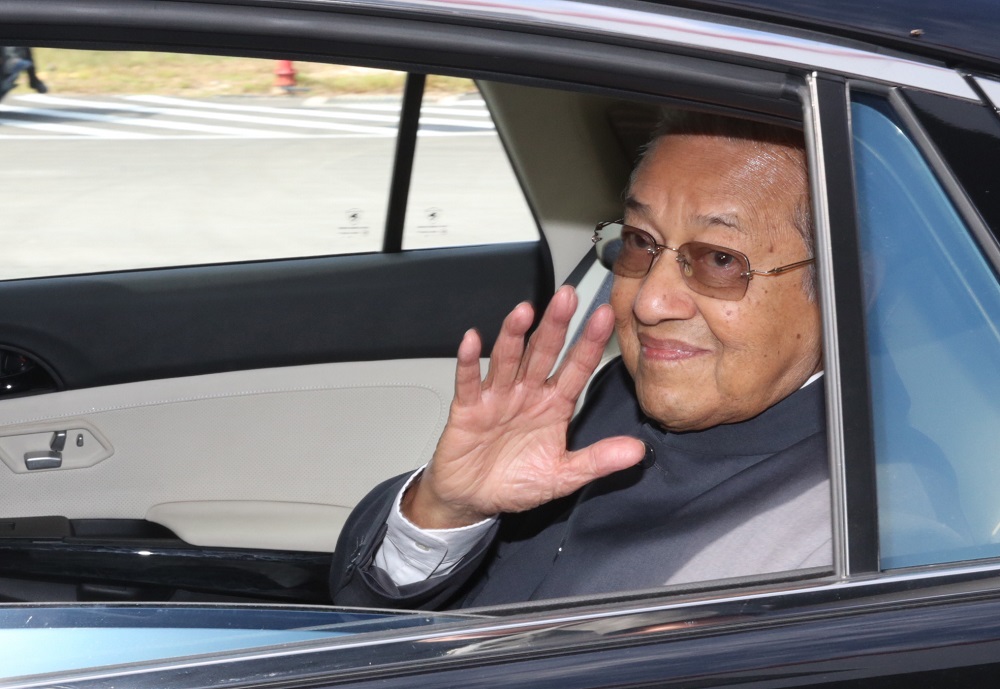 PUTRAJAYA (May 9): The Pakatan Harapan government is confident of building 100,000 affordable homes by the end of 2019, said Tun Dr Mahathir Mohamad (pictured).
"One issue that requires the government's attention is affordable housing," said the prime minister in his special address in conjunction with the PH government's first year anniversary event here today.
Dr Mahathir noted that one of other strategies that have been implemented is to create a National Affordable Housing Council that unites the work of all relevant agencies under one roof, and is now chaired by the prime minister.
"The council, among others, will take steps to build one million affordable housing within two terms and maintain an open database of unsold affordable homes, to avoid concealment of information by irresponsible developers," Dr Mahathir said.