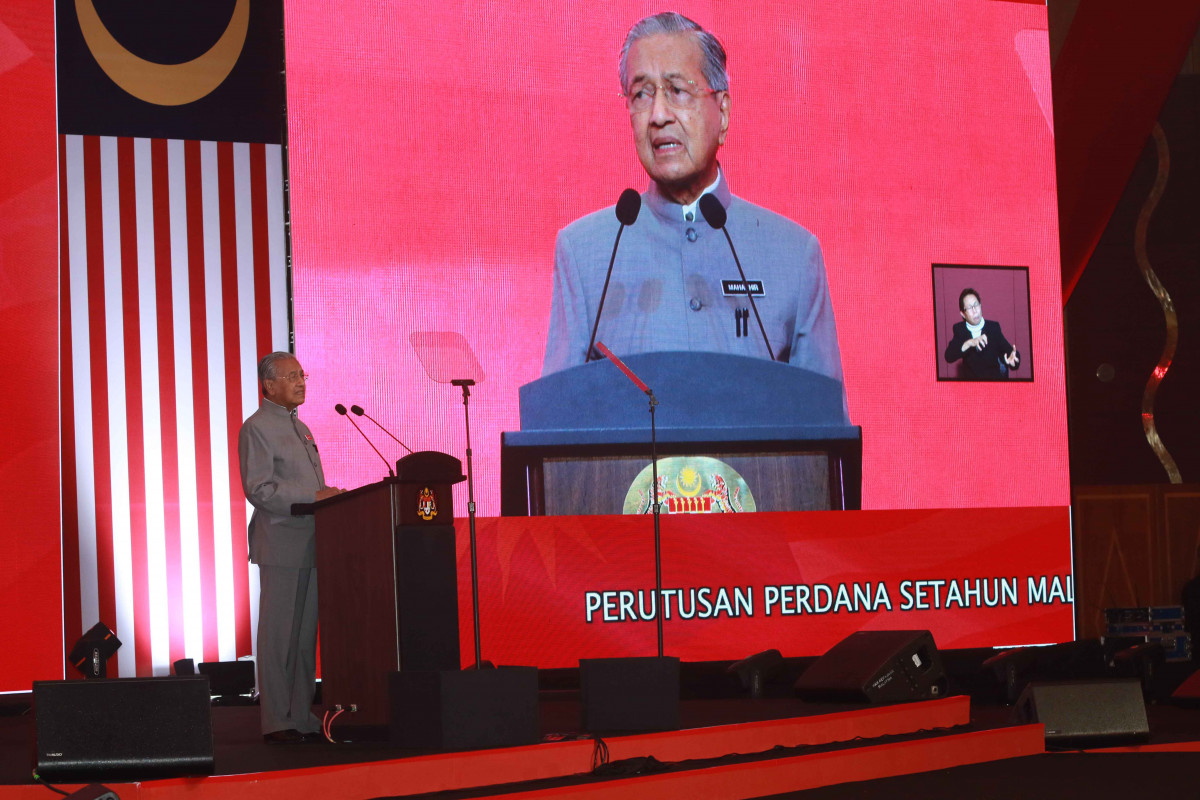 PUTRAJAYA (May 10): A year after the Pakatan Harapan government won the 14th general election (GE14), the administration had achieved 39.01% of the promises under its GE14 manifesto.
This was achieved within the period of May 10, 2018 to April 30, 2019.
Speaking at the Pakatan government's first anniversary event here, Prime Minister Tun Dr Mahathir Mohamad said this performance is measured through the progress status of 464 initiatives which are the specific policies and actions specified in each appointment.
Dr Mahathir said a total of 53 initiatives (11.42% of the total initiatives) have been completed, out of the 128 ongoing initiatives.
"Meanwhile 283 initiatives, or 60.99%, are either at the planning or have-yet-to-[start] stage. This performance showed an increase of 29.34% compared with 9.67% on Dec 31, 2018," he added.
"We are aware that many people are dissatisfied and accuse the Pakatan government for failing to meet some of the promises found in the manifesto," said Dr Mahathir.
Nonetheless, the prime minister said the achievements so far also demonstrate the government's commitment to building the nation and meeting the people's expectations. "We have four more years to make sure that all these promises are to be implemented and we are confident that all will be achieved before the mandate of our government ends," he added.
This article first appeared in The Edge Financial Daily, on May 10, 2019.