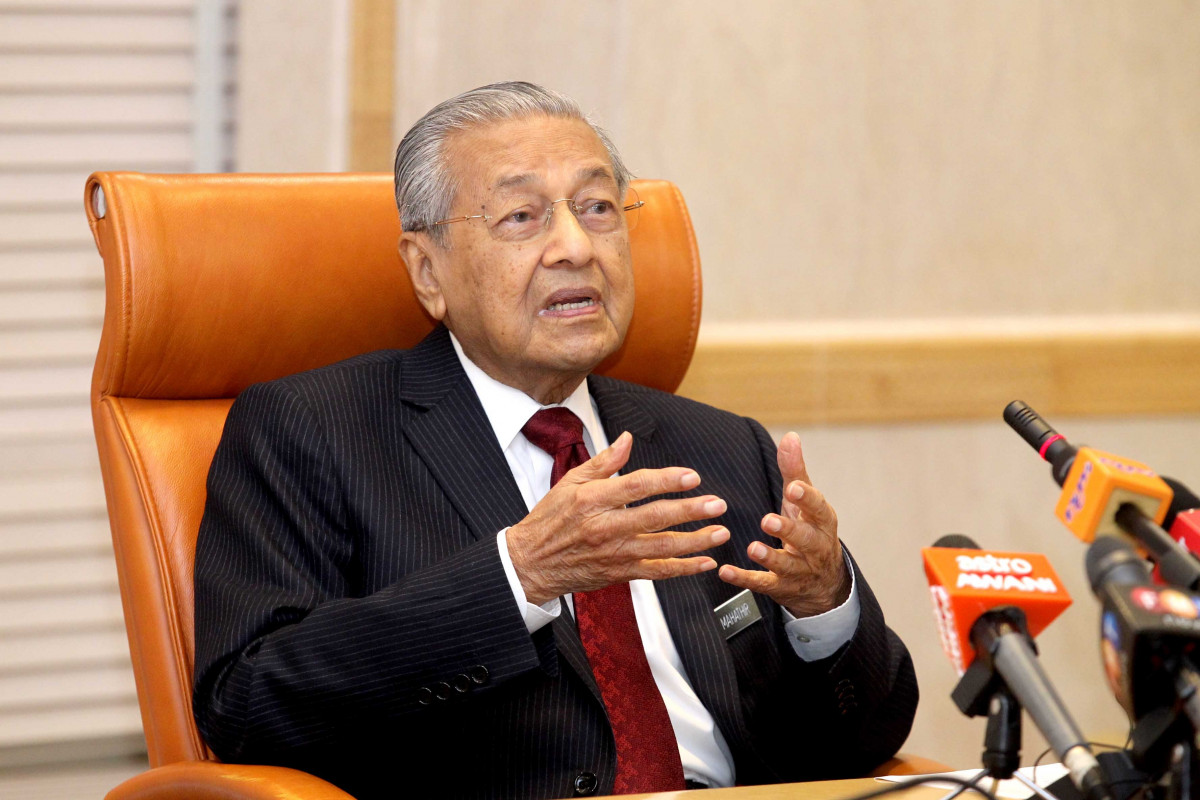 KUALA LUMPUR (Feb 26): Interim Prime Minister Tun Dr Mahathir Mohamad (pictured) has said that national interests are of greatest importance in efforts to set up a new administration.
"I do not look for something that is liked by many. I will do what I think is best for the country.
"Whether it is right or wrong, politics and political parties must be set aside for now.
"If allowed, I will try to form an administration that does not side with any party. Only national interest is prioritised," he said during a live speech to the nation.
He said that politicians, political parties are putting too much emphasis on politics so much so they forget about economic and health issues facing the country.
Dr Mahathir also revealed in his speech that he did not want to form a government with Umno.
"I can accept Umno members who leave the party and join other parties, but Umno would join this unity government as Umno.
"I can't accept this, so I resigned," he said.