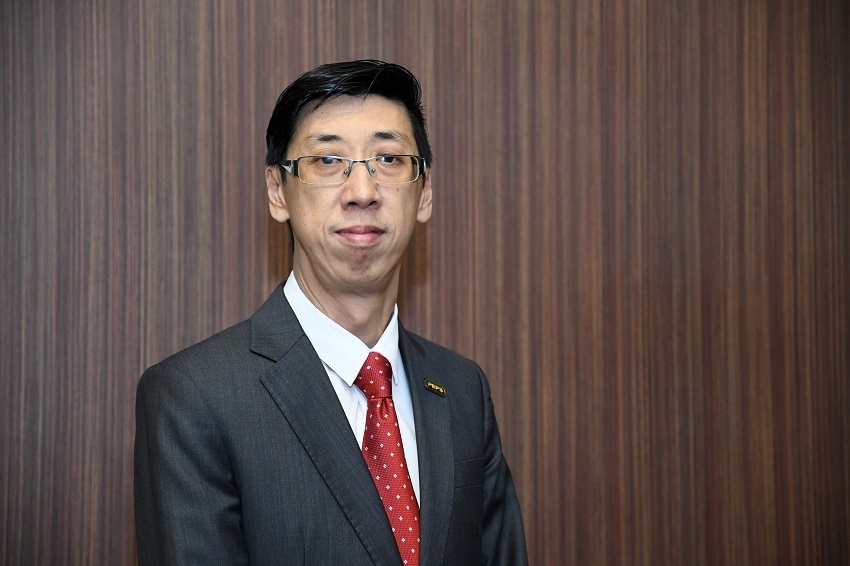 The National Home Ownership Campaign 2019 (HOC) could be one good way to help tackle the overhang situation in the current residential property market but the Association of Valuers, Property Managers, Estate Agents and Property Consultants in the Private Sector Malaysia (PEPS) president Michael Kong opines that the initiative should extend to the secondary market to resolve the problem in a more effective way.
"Genuine homebuyers could take advantage of the HOC and benefit from the substantial savings from the discounts by developers and the stamp duty waiver while developers could take the opportunity to offload some of their existing unsold stock.
"However, I feel that the initiative should be extended to the secondary market too as the current oversupply situation is not just due to unsold developer units but also the vacant and unoccupied units which are held privately by owners," he tells EdgeProp.my.
* An "A" for effort
* Dear minister, not bad at all for your first year!
* Rehda: Thank you for listening and your willingness to make changes

The HOC is an initiative by the Housing and Local Government Ministry (KPKT) to tackle the high number of unsold homes in the country. The six-month campaign is running until June, offering stamp duty waivers and other incentives to homebuyers.
In sharing his thoughts on areas in which KPKT Minister Zuraida Kamaruddin could improve upon in the near future and her performance thus far in her first year as minister, Kong says one year is too short to assess the performance of the minister as the new government needs time to familiarise itself and lay the groundwork for various short- to medium-term plans and initiatives.
"Whilst there hasn't been any major policy announcements of note, the minister has largely focussed on home ownership, affordability and empowerment of the B40 group in particular," he notes.
Kong adds that the implementation of incentives and rebates for investors to absorb overhang stock will, in turn, increase availability of rental stock. These rebates and incentives would act as a buffer against any diminution in rents arising from increased supply to the market.
While encouraging homeownership, Kong opines that housing the population does not necessarily mean everyone owns a house, instead, renting should be encouraged so that financial pressure or burden can be alleviated.
To fully understand the occupancy rate of certain projects, he says the Joint Management Body, Management Corporations or local councils should be compelled to provide occupancy or vacancy information to ascertain the true property supply and demand situation in the country.
Meanwhile, he also proposes that KPKT monitor the quality of housing developers by introducing a barrier to entry for first-time housing developers. For instance, their maiden project should be based on the "build-then-sell' concept to ensure their ability to deliver the project.
This story first appeared in the EdgeProp.my pullout on May 10, 2019. You can access back issues here.