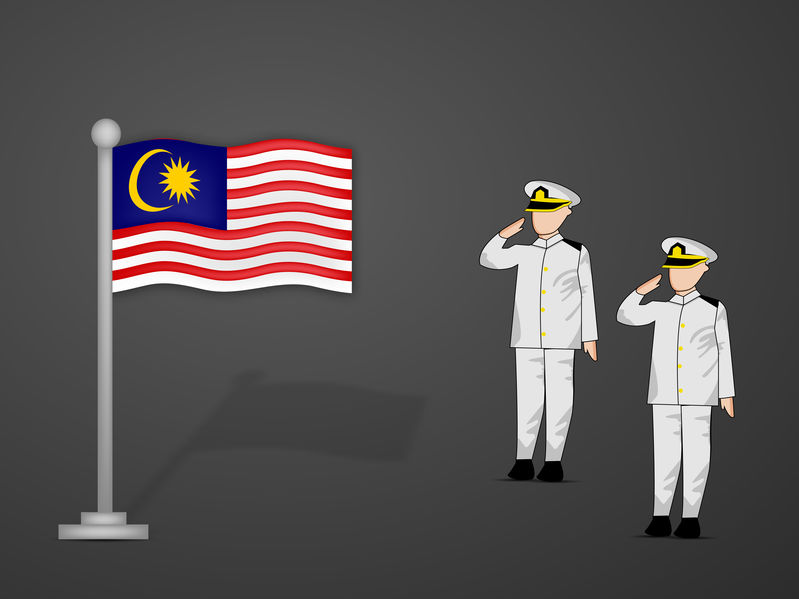 KUALA LUMPUR (May 13): Veterans group Persatuan Patriot Kebangsaan has called on the authorities to investigate former defence ministers over the reported land swap deals that took place under the Barisan Nasional administration.
"Patriot urges investigations be conducted swiftly to bring to book all previous defence ministers who served from 1997 to May 2018 if there are grounds for suspicion.
"Action must be taken against those officials who failed to ensure that the land swap deals be conducted in accordance with SOPs.
"For projects that have not started, and even those ongoing, renegotiation is needed, like what the Finance Ministry has successfully done," Patriot president Mohamed Arshad Raji was reported saying by Malaysiakini.
Arshad also asked former defence minister Hishammuddin Hussein "to take responsibility for the losses, regardless of whether he personally benefited from the deals or not".
"It is a big shame that he knows no shame," Arshad added.
Hishammuddin yesterday denied he benefited from the land swap deals and challenged Defence Minister Mohamad Sabu and deputy minister Liew Chin Tong to prove otherwise.
Mohamad announced last week that the 16 land swap deals allegedly took place in Jalan Ampang, Kuala Lumpur; Tanah Batu Uban, Penang; Bukit Raja and Bandar Kinrara, Selangor; Plentong, Johor; Tanah Rata, Pahang; and, Stampin, Sarawak.
He said numerous discrepancies were found in the deals such as the sale of land at low prices and projects being awarded to unqualified developers.