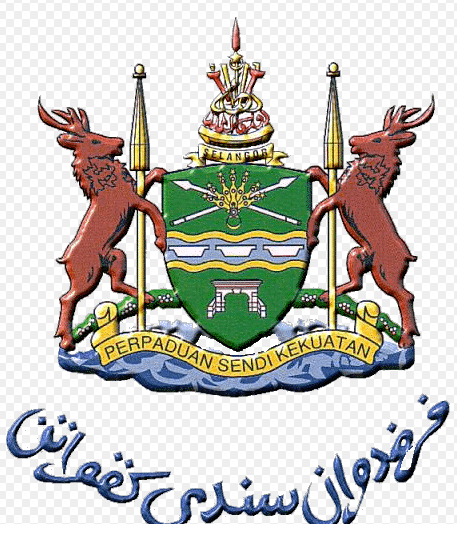 KLANG (May 14): Good news for motorists here who have still not paid their parking fines. The municipal council (MPK) is giving you guys a break -- it is offering discounts for parking compound notices "from as far back as eight years ago", reported The Star.
MPK president Datuk Mohamad Yasid Bidin said the discount is being offered in conjunction with 129th Council Day.
According to the daily's report, those with compound notices issued between 2011 and 2015 need to pay only RM5 for each ticket, while those with notices issued between 2016 and 2019 will have to pay just RM15 per ticket.
"We hope motorists take this chance to settle their long overdue fines," Mohamad Yasid said.
But do not procrastinate anymore! The discount offer will end on June 2.
Payments can be made at the MPK's counters, temporary booths at selected malls, MPK kiosks and vans or through the council's SmartParking App and online banking.