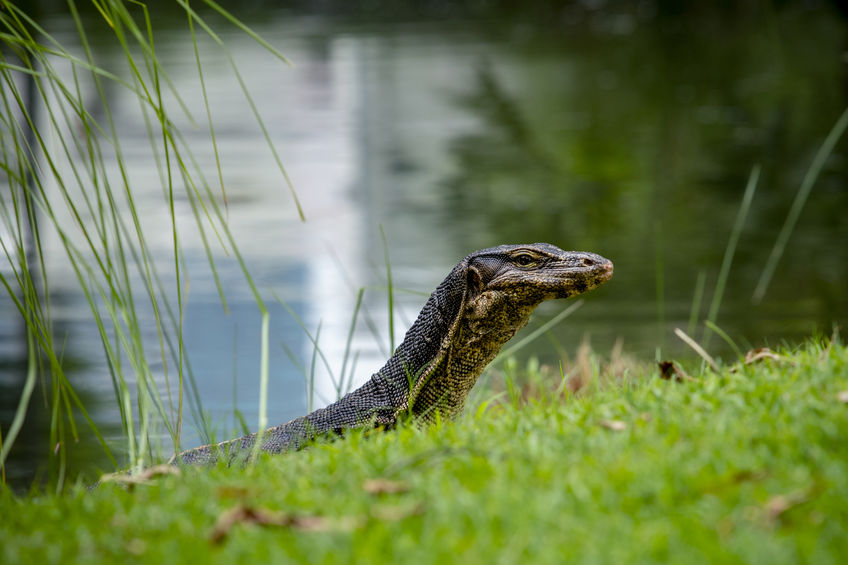 KLANG (May 14): Residents of Taman Palm Grove here are unhappy that they have to live in proximity to a stalled project building site and they want something done about it.
According to a report by The Star, six-hectare site was for the Gateway Klang mixed development project and is now "filled with weeds, creepers and fallen metal hoardings".
The site is reportedly abandoned for about six years.
"Under the Street, Drainage and Building Act 1974, the landowner or in this case the developer must keep the land of the stalled project clean and not allow it to become a nuisance to the surrounding neighbourhood.
"I will inform Klang Municipal Council (MPK) to act on this immediately," Pandamaran assemblyman Tony Leong Tuck Chee told the daily.
"MPK must issue an immediate notice to the developer to rectify the situation.
"If the developer fails to get it done within 14 days, MPK has the right to get a contractor to do the job and bill the developer for it," Leong, who received many complaints about the abandoned project, added.
Meanwhile, Taman Palm Grove Rukun Tetangga secretary Subhash Kumaran told the daily that residents "are stressed out because huge monitor lizards and pythons have appeared in this residential area".
Another resident said even a Malayan weasel was spotted "in people's backyards".