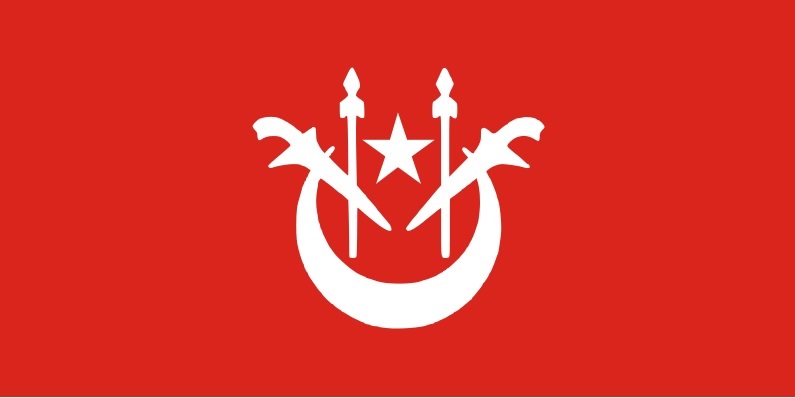 KOTA BHARU (May 15): Kelantan Menteri Besar Ahmad Yakob has dodged queries about land owned by a state-owned company which is to be auctioned off by a bank, reported Malaysiakini today.
The land is reported to be worth RM66.7 million.
According to the news report, Ahmad Yakob has "passed the buck" to Perbadanan Menteri Besar Kelantan (PMBK) when asked about the impending auction of state assets.
"That must be referred to PMBK," Ahmad, who is also PMBK chairperson, told the media.
A notice for the auction was published in local newspapers on Monday that said Maybank (the plaintiff) would be auctioning off 11 lots of land belonging to PMBK (the defendant), reported the news portal.
The notice also stated that the land would be sold through public auction at the Kota Bharu High Court on May 27.
The lots are 12.6ha, and are located in Bandar Baru Tunjong, Kota Bharu.
They comprise eight commercial lots, one residential lot and an electrical substation and water tank site.
The sale of the lots will start at a reserve price of RM66.7 million.