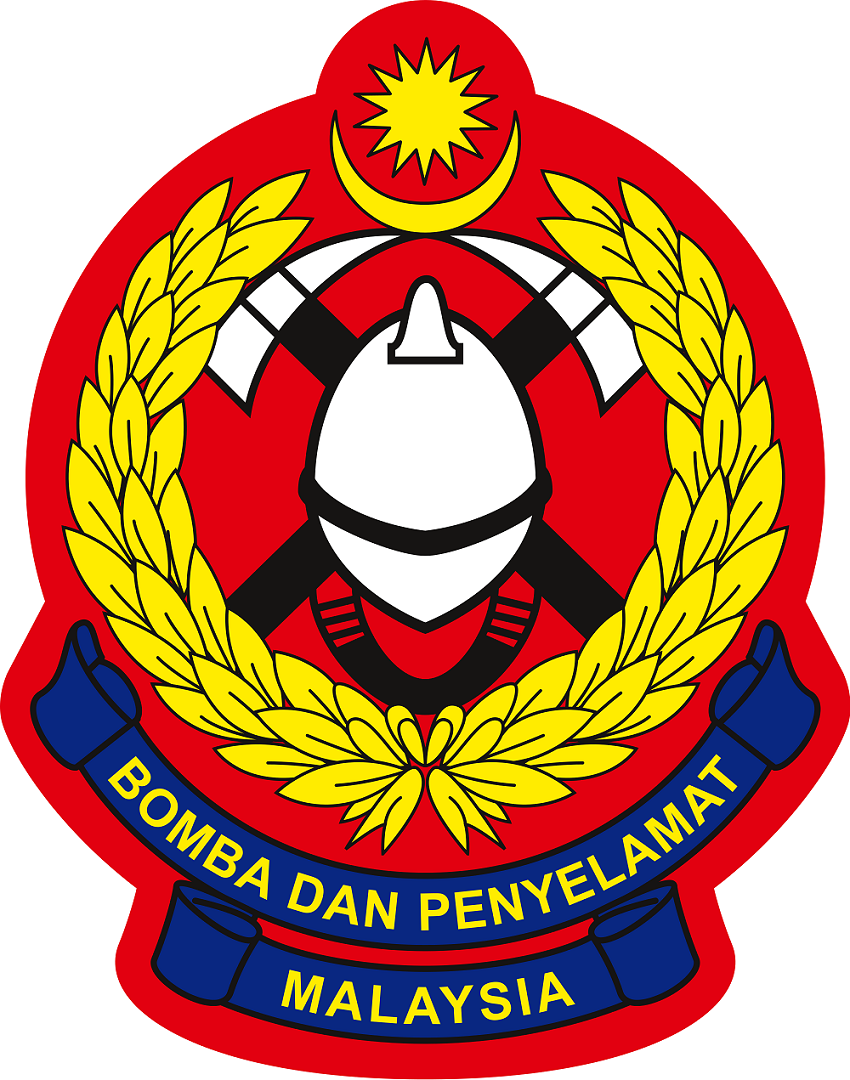 KUALA LUMPUR (May 16): Only two million out of eight million homes in the country are insured.
This was revealed by Fire and Rescue Department director-general Datuk Mohammad Hamdan Wahid during a media forum recently, reported The Star.
Statistics from the department also showed that about RM3.31 billion worth of property went up in flames last year.
"Many people think such a disaster will not happen to them, but statistics do not lie," Mohammad Hamdan told the daily.
Short circuits from old wiring, overloading of electrical appliances, indiscriminate disposing of cigarette butts, smoking in bed and using of candles "were the main contributors behind structural fires", said the report.
Mohammad Hamdan said "low awareness" about fire detection, extinguishing systems and escape procedures made matters worse.
"People barricade their homes with grilles for security with no thought of how they can escape in the event of an emergency.
"Many do not have fire extinguishers at home. They think they can rely on the fire department to put out a fire.
"They don't realise that initial action can save lives and property from extensive damage or loss," he explained.
Meanwhile at the same event, Allianz Malaysia CEO Zakri Khir said fire insurance is usually neglected as people assume their properties already have such an insurance as it is a requirement by most banks during the financing of a home loan.
"But they forget that the insurance policy expires once the loan is paid.
"If there is a fire after this, all the monthly payments will have come to naught, and they have to start all over again," Zakri explained to the daily.