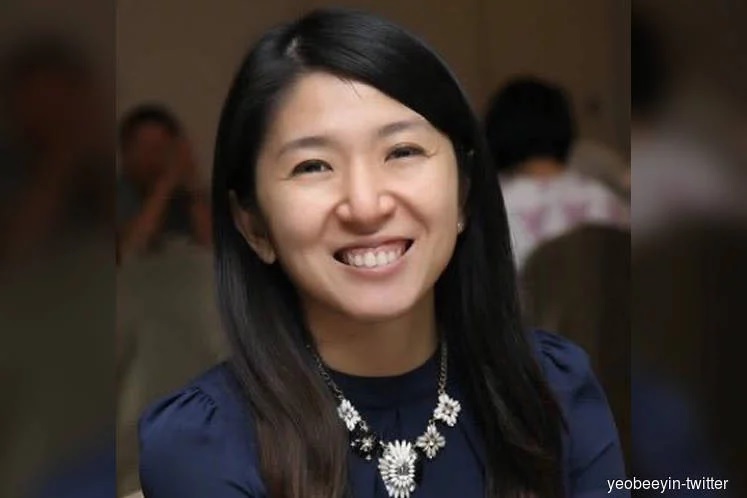 KUALA LUMPUR (May 16): The Malaysian chapter of the Climate Governance Initiative (CGI), a project hosted by the World Economic Forum, has been launched, marking the first country in Asia to do so.
The CGI is an effort to reach out specifically to non-executive directors (NEDs) of listed company boards to inform, engage with, and develop responses on how businesses might address longer-term risks of climate change, including a more sustainable allocation of capital.
At the launch today, Datin Seri Sunita Rajakumar, founding member of the Malaysian chapter, said the aim of the initiative is to bring NEDs together with subject matter experts to cover strategic planning, risk management, human capital planning, remuneration, as well as legal and governance models.
"It is important that non-executive directors on the boards of listed companies are equipped with sufficient knowledge and information to contribute meaningfully to the dialogue on the financial risks of climate change," she said, adding that so far five listed companies have shown interest to participate.
Minister of Energy, Technology, Science, Climate Change, and Environment Yeo Bee Yin, who officiated at the launch, said the ministry continues to promote a green industry through various incentives such as the green investment tax allowance for the purchase of green technology equipment.
"Malaysia also signed the Paris Agreement in 2015 of which our national commitment is to reduce 45% of carbon emission intensity by 2030. From this, 35% is our commitment and 10% is conditional on international support and financing available. We are on track to meeting our Paris agreement but we will want to do more," Yeo told reporters on the sidelines of the event.
She also said her ministry will be announcing the framework for RE100 in a few months' time. RE100 is a global corporate leadership initiative bringing together influential businesses committed to 100% renewable electricity.
"At this moment in Malaysia, it is not possible, nor is it possible in many countries because you get your electricity from a mix. But by Jan 1, 2020, RE100 companies will be able to implement the buying of electrons. We will announce the framework in a few months' time. We are already talking to some companies on how to make this happen. This initiative will give Malaysia a competitive edge regionally," she said.