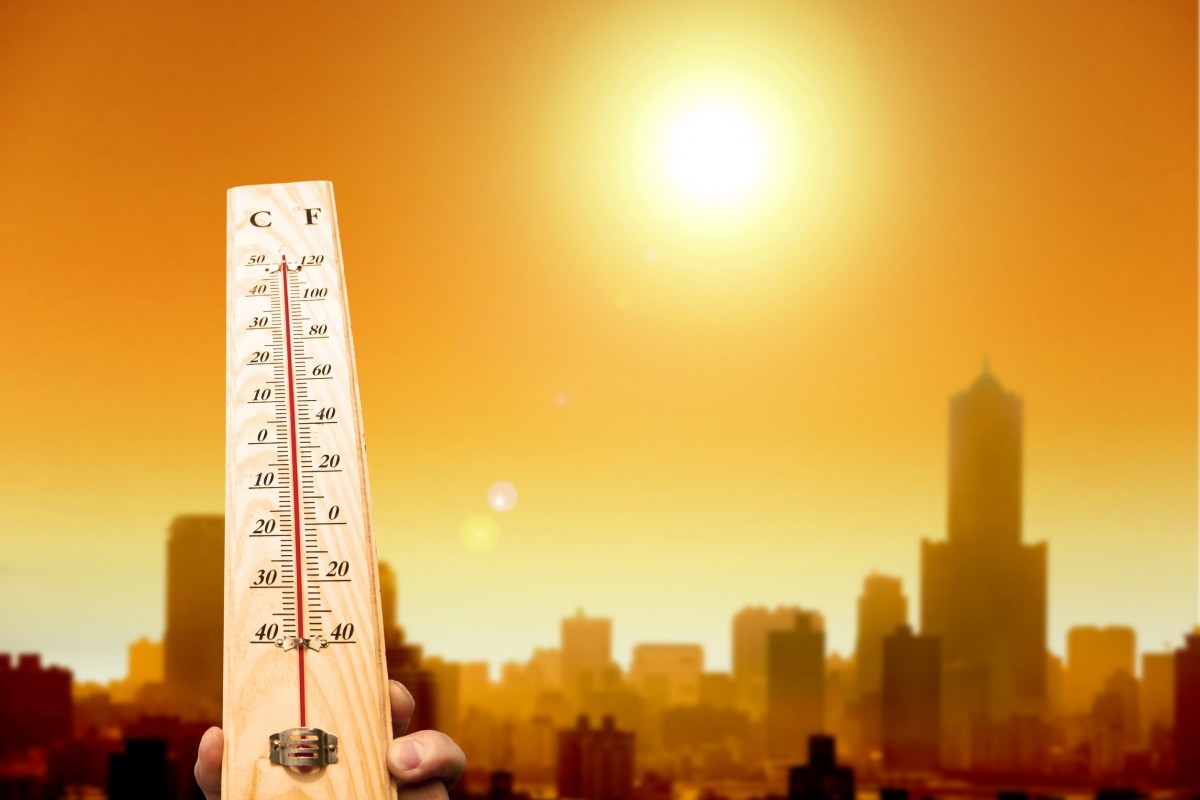 KUALA LUMPUR (Nov 2): A global network of board directors has made a call for company boards worldwide to act on the climate emergency as the leaders of all nations gather in Glasgow for pivotal climate negotiations.
The Climate Governance Initiative (CGI), a global network of directors' forums comprising over 100,000 board directors, called on board directors across the world to place the climate transition at the heart of corporate strategy and board decision-making.
The CGI pointed to warnings from former Bank of England governor Mark Carney and others that the climate crisis poses the "single greatest threat to global financial stability" and urged board directors to rapidly skill up in order to confront the climate emergency, it said in a statement on Tuesday (Nov 2).
Climate change poses major short-, medium- and long-term risks, requiring boards to put climate considerations at the heart of their strategy, risk management and disclosure processes, the CGI said.
"As a result, businesses are under unprecedented pressure from their investors, regulators, financiers and customers to demonstrate their climate resilience against the backdrop of a warming world to demonstrate their ability to transition as aligned with commitments made in Paris in December 2015," it said.
COP26, the United Nations climate conference, began in Glasgow on Monday with all eyes on world leaders for them to act in concert to avert the worst effects of the climate crisis.
The climate change agenda and green technology are priorities for Malaysia, which are reflected in the just-launched 12th Malaysia Plan's theme of advancing sustainability.
At COP26, Malaysia is expected to highlight its intent to reduce the greenhouse gas (GHG) emission intensity by 45% across the economy based on gross domestic product by 2030. The prime minister has also announced that the country aspires to achieve net-zero GHG emissions as early as 2050.
"With the intense momentum built across continents for potentially ambitious policy commitments by governments and global and local civil society organisations at COP26, now is a critical time for boards to engage with the impact of climate change, guide long-term plans and translate these into immediate, practical action," the CGI said.
This includes ensuring a business strategy that is resilient in a low-carbon future, led by the board of directors, whose commitment and leadership are essential for the success of a company's transition to a net-zero economy, it said.
The CGI's members can influence trillions of dollars of capital and the emissions of thousands of companies through the boards on which they serve, the statement said.
"At COP26, governments will commit to targets that will need to be fulfilled by businesses and as long-term stewards, we directors are committed to facilitating a smooth transition for the collective good," said Climate Governance Malaysia (CGM) founder and chairman Datin Seri Sunita Rajakumar. She is an independent non-executive director of Bursa Malaysia-listed Dutch Lady Milk Industries Bhd, where she is the chairman, and Berjaya Corp Bhd, MCIS Insurance Bhd and Zurich General Insurance Bhd.
CGM — the Malaysian chapter of the World Economic Forum's Climate Governance Initiative — is a network of non-executive directors who aim to help steer their companies through an effective climate transition strategy that addresses financial stability, increased resilience and sustainability.
CGM co-founder Dr Kalanithi Nesaretnam, an independent non-executive director of IOI Corp Bhd, said: "The urgency for action is now. Inaction will cost us our planet! We don't have to run fast alone; let us run far together! At Climate Governance Malaysia, we believe Malaysia can and must do its share to contribute to the global initiative to address the climate crisis."
CGM member Dr Tunku Alina Alias, who is an independent non-executive director of Nestlé (Malaysia) Bhd, Malaysian Pacific Industries Bhd, IJM Corp Bhd and Batu Kawan Bhd, said: "We are living through climate change now. Whether directors believe that human and corporate activity have any bearing on this, one thing is sure — climate change has an impact on human and corporate life. Are we ready? Have we asked ourselves how we will meet the physical, transition and legal ramifications?"
Datuk Seri Ahmad Johan Mohammad Raslan, another CGM member who is an independent non-executive director on the boards of Sime Darby Property Bhd, the Institute of Corporate Directors Malaysia and the Audit Oversight Board, said: "The looming threat of climate change puts all businesses at risk. To address this, the corporate world needs to work in partnership with NGOs (non-governmental organisations) and government bodies to develop nature-positive economic models that address the climate crisis and restore the balance in nature and society."
Get the latest news @ www.EdgeProp.my
Subscribe to our Telegram channel for the latest stories and updates