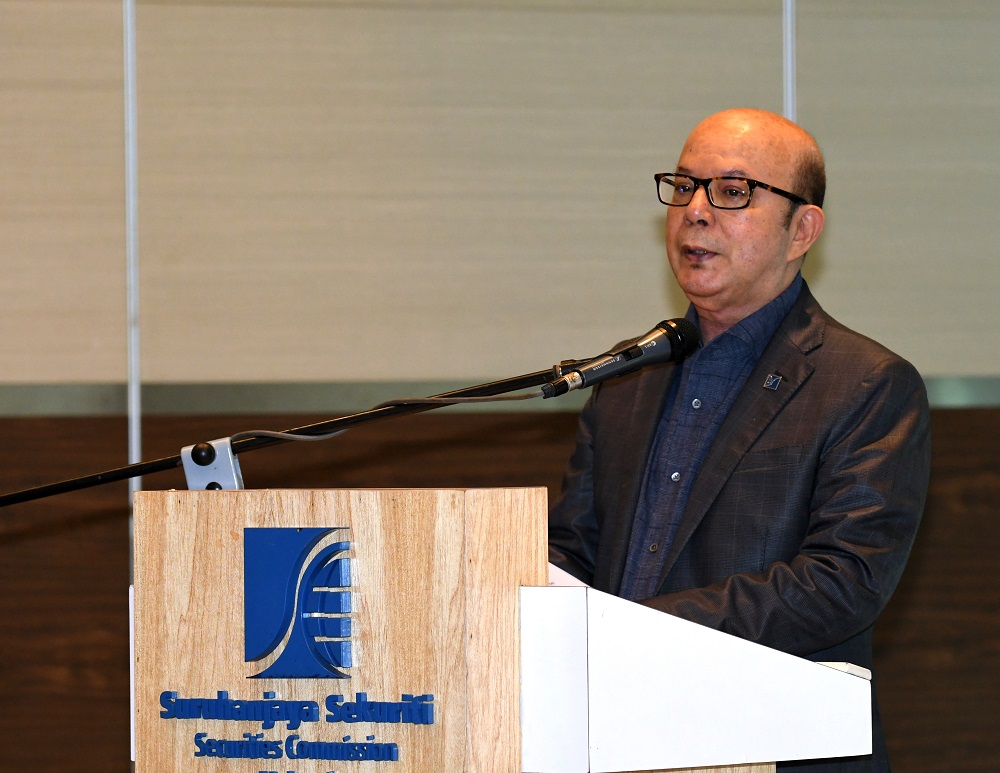 KUALA LUMPUR (May 17): Securities Commission (SC) Malaysia has today released its new property crowdfunding framework and welcomed interested parties to submit their applications to operate property crowdfunding platforms.
SC Malaysia chairman Datuk Syed Zaid Albar said at the Fintech Roundtable today that the regulator has revised its Guidelines on Recognized Markets and the new guidelines will introduce fresh requirements to facilitate property crowdfunding.
The framework was issued after taking into consideration, among others, feedback and input from members of the public including industry stakeholders during a public consultation by the SC in March.
The framework also revised the requirements and obligations of a property crowdfunding platform operator.
The criteria include minimum shareholders' funds of RM10 million; obligation to provide fair, clear and timely information for both homebuyers and investors; as well as an exit certainty at the end of agreed tenor.
Property crowdfunding serves as an additional financing option for first-time homebuyers, and a supplement to existing channels for a wider segment of property buyers.
This method also provides an avenue for the homebuyers to raise financing through the crowd and the homebuyer can use the period of tenor to accumulate financial resources.
The facility is only limited to the first time homebuyer of 21 years old and above, and individual Malaysians who do not own any property.
They could purchase properties valued at not more than RM500,000 (at point of primary offering) which are completed residential properties with valid certificate of completion and compliance, with valid and effective legal title with no encumbrances attached, and limited to homes within Malaysia only.
The details of the framework will be released on the SC website today.
Syed Zaid noted that financial technology is a game-changer and as a regulator, it is important to the SC that the capital market is as effective as it is secure.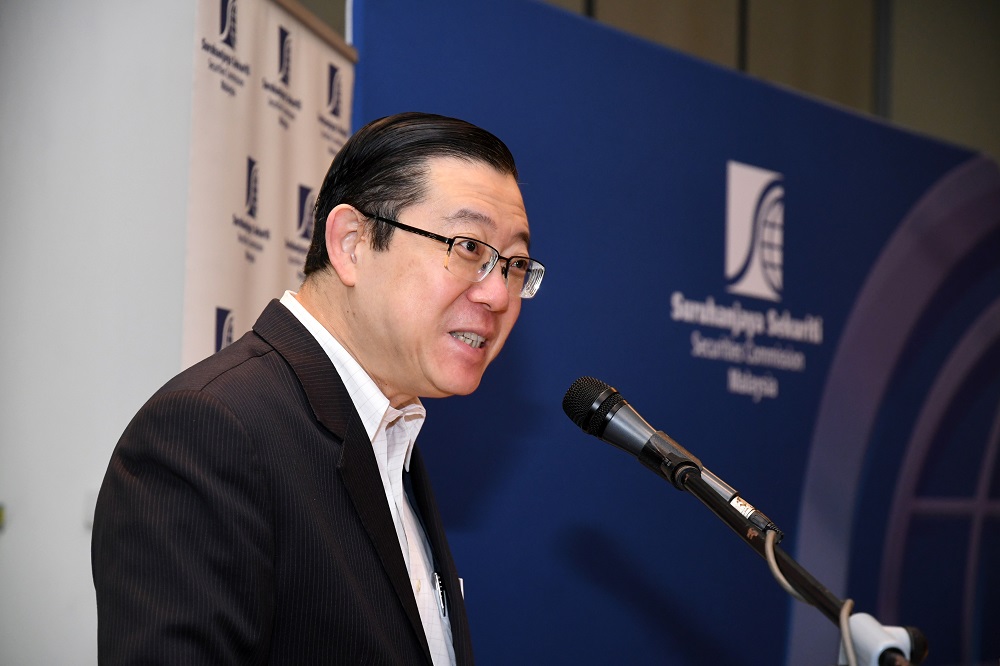 "An effective capital market is one which is accessible to a wide range of stakeholders and agile in anticipation of changes in the economic and operating environment, as well as uphold accountability among its participants," he added.
Property crowdfunding offers the same potential as equity crowdfunding and Peer-to-Peer (P2P) financing platforms in providing an alternative source of financing but is specifically tailored for first time homebuyers.
At the same time, the platform will also offer investors access to a new investment option.
Meanwhile, in his special address at the Fintech Roundtable, Finance Minister Lim Guan Eng said the digital economy plays a crucial role in Malaysia's journey towards becoming a high-income nation.
"On average, our digital economy had grown 9% annually in value-added terms between 2010 to 2016, making its growth faster than Malaysia's overall GDP growth," Lim said.
Furthermore, the International Data Corporation predicts that by 2022, more than 21% of Malaysia's GDP will be digitalised against the current level of 18%, he noted.