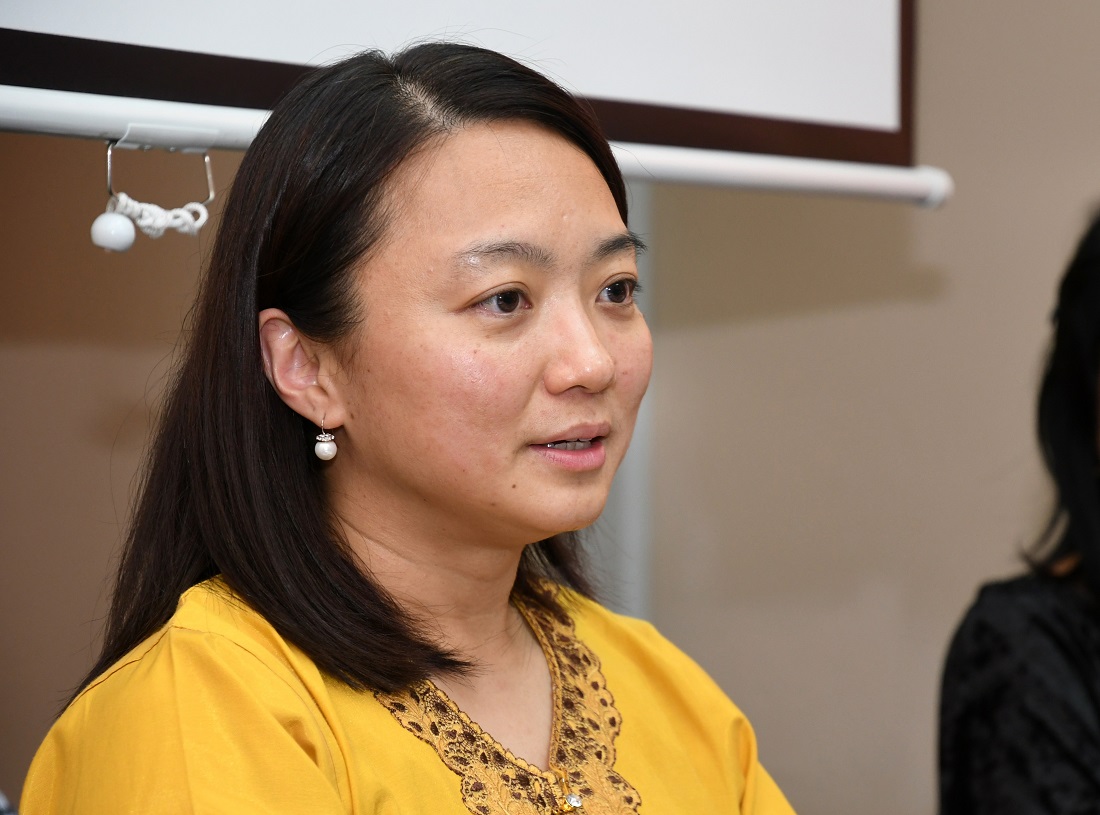 KUALA LUMPUR (May 18): Putrajaya can refund the developer involved in the Taman Rimba Kiara project if it is scrapped, Segambut MP Hannah Yeoh said today.
She has refuted Federal Territories Minister Khalid Samad's earlier claim that the authorities will have to pay RM150 million if the project is cancelled, saying the payment would only amount to RM115.41 million and that "the money could be refunded as 97% of it had already been paid to government agencies".
"So, we can pay back," she said at a town hall session on the project in Taman Tun Dr Ismail (TTDI) today, reported The Malaysian Insight.(TMI)
Yeoh also said that in her proposal for a revised project with TTDI, "town houses could be built for RM25 million instead of condominium blocks."
"It will only take RM25 million for the government to build town houses. The government has spent so much more that they can spend that [much]."
She added that if the government "could not afford to refund the developer, or if the developer is unable to build town houses, another developer should undertake the project".
Yeoh said it would be better if the government undertakes the project on its own instead of giving it to a developer.
"If the government can profit from this, why not take it rather than put it in the hands of the developers? Why are we allowing developers to pocket from a green lung?" TMI reported her saying.
Yeoh's revised project will involve town houses for the Bukit Kiara longhouse residents which will be built "within the existing longhouse footprint" and not encroach on Taman Rimba Kiara park.
Meanwhile, Khalid had proposed a revised development comprising of four blocks of 41- to 45-storey high-end serviced apartments (878 units) and a 17-storey block of affordable housing units for the Bukit Kiara longhouse residents. But Khalid's plan was rejected by Yeoh and the TTDI RA.
The original plan entailed eight blocks of 42- to 54-storey luxury condominiums (2,277 units) and a 29-storey block of 350 affordable housing units, for a total of 2,627 units.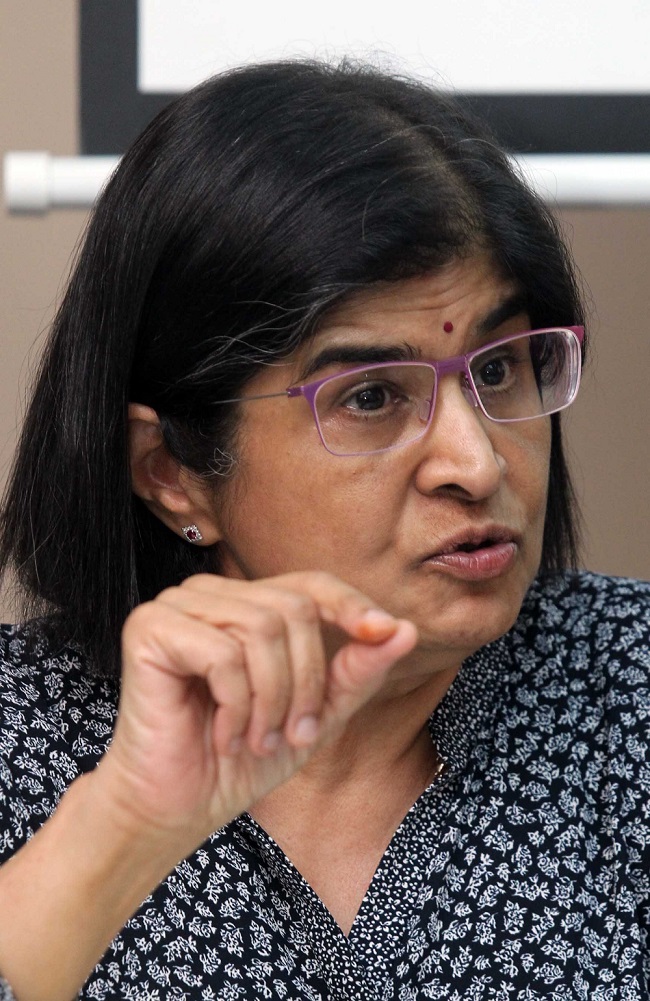 On her part, former Bar Council president Datuk Ambiga Sreenevasan has asked for a moratorium on the Taman Rimba Kiara project.
She said at the same event that "transparency issues" demanded a thorough probe by the Malaysian Anti-Corruption Commission (MACC), reported Free Malaysia Today.
"I hope the Cabinet will make that decision. We are all interested in transparency.
"There must be a relook at Yayasan Wilayah Persekutuan (YWP) and the fact that the [Federal Territories] minister is its chairman," Ambiga said.
"It doesn't take rocket science to work out this conflict of interest," she added.
Ambiga also "questioned the legality of YWP being entrusted" with projects after evidence provided by Centre To Combat Corruption and Cronyism (C4).