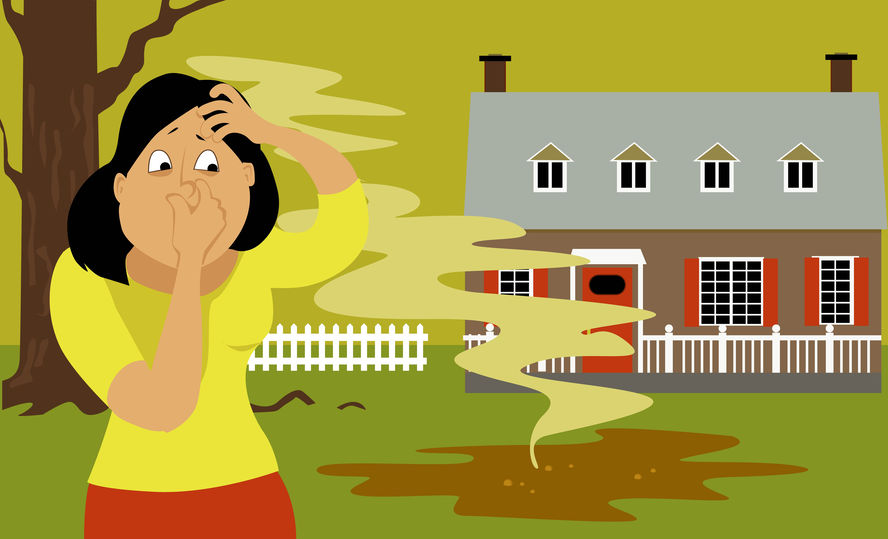 KLANG (May 24): After 10 years of putting up with the foul stench, the residents in Bandar Botanic and Ambang Botanic 1 can finally see some light at the end of the (sewage) tunnel.
The sewage system will be restored and upgraded, beginning in June, said National Water Services Commission (SPAN) chairman Charles Santiago, who is also Klang MP, reported The Star today.
The work is expected to take one year, and the cost of RM60 million will be equally borne by Gamuda Land and SPAN, he said.
"Officers from the SPAN's integrity unit and residents will be part of the team to decide on the contractor to ensure that the tender process is transparent," Santiago added.
On why it took a decade to reach a solution, SPAN commissioner Datuk Hasnul Mohamad Salleh cited conflict between the developer and residents, on top of complexity in identifying the root cause.
"Both parties could not come to a solution," Santiago added.
Hasnul stressed the priority is to resolve the problem as soon as possible.
"We will look into appointing a consultant to make sure that work is done accordingly as failure is not an option. Our target is for the work to be 70% completed by the seventh month and finished in a year," he said.
Hasnul explained that "a total of 16km of sewage lines would be replaced in phases, and the current single chamber of the vacuum sewerage chamber system would be upgraded to two chambers".
Gamuda Land general manager Chu Wai Lune added the vital work involved relaying the main line and upgrading the single chamber to a double chamber.
"We will also rezone some of the vessels comprising a big water tank to cope with the capacity," Chu said.
Also present at the press conference were Sentosa assemblyman G.Gunaraj, Indah Water Konsortium (IWK) representatives and residents.
Ambang Botanic 1 Residents Association chairman Caleb Khoo said the sewerage defect was detrimental to health. It even spilled onto roads, into the lake and retention ponds.
He said residents in are ready to put up with the inconvenience that comes with the repair work to fix their 10-year plague.
"Residents have been very cooperative and supportive with the RA's efforts in solving this issue," Khoo said.
"We thank Santiago for personally looking into this problem since becoming the SPAN chairman and Hasnul for going to the site," he said.