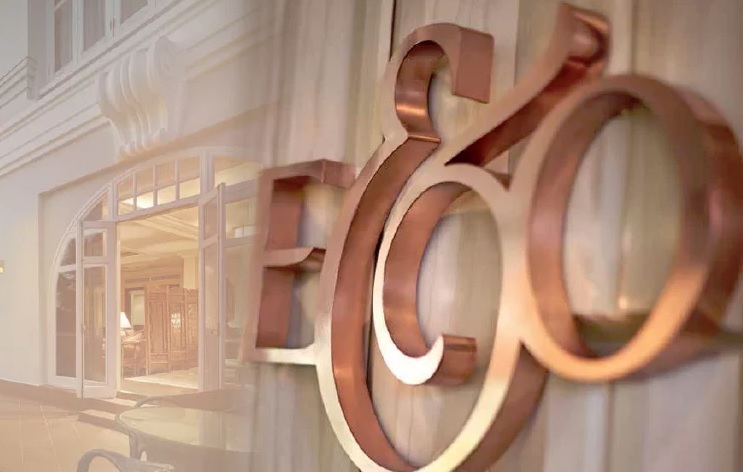 KUALA LUMPUR (May 25): Penang-based property developer Eastern & Oriental Bhd (E&O) posted a 16.27% increase in net profit for its fourth quarter ended March 31, 2019 to RM38.22 million or 2.84 sen per share from RM32.87 million or 2.53 sen per share a year ago.
The group said its financial performance was satisfactory supported by continued strong inventory sales and recognition of progressive billings on handover of Tamarind and Ariza Seafront Terrace during the quarter.
Quarterly revenue declined 11.19% to RM249.99 million from RM281.49 million in the previous year's corresponding period, E&O said in a stock exchange filing today.
The group declared a first and final dividend of 3 sen per share in respect of the financial year ended March 31, 2019 (FY19). It did not declare any dividend in FY18.
For the full FY19, the group reported a 34.34% fall in net profit to RM61.92 million from RM94.3 million a year ago, as operating profit was dampened by holding costs for the acquisition of land by a joint venture that had lapsed.
Revenue for FY19 declined 9.81% to RM886.32 million compared with RM982.71 million in FY18 mainly due to decreases in contribution from its property and hospitality segments.
"Looking ahead, apart from continuing to sell our remaining inventory, the upcoming launches namely Conlay, with a gross development value (GDV) of RM900 million and The Peak (GDV: RM320 million) will reinforce E&O's brand and positioning as premier lifestyle developer in strategic locations," E&O said.
The group is also encouraged by the expected completion of land reclamation for Phase 2 of the Seri Tanjung Pinang project.
"Finalisation of projects for the maiden launch in the second half of 2020 is underway," it said.
Shares of E&O declined 0.5 sen or 0.61% to 81 sen yesterday, giving the group an RM1.18 billion market value.