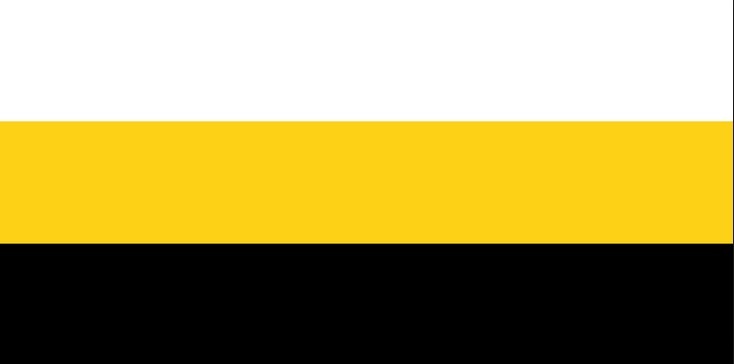 IPOH (May 27): Perak Environment Committee chairman Dr Abdul Aziz Bari said he was shocked over a UK report on a mega plastic waste dump site near here, adding that he "was only aware about the report from a friend", reported The Star today.
Abdul Aziz also said he has "no information about the matter" but "has tasked the state Environment Department to look into it".
"It's quite embarrassing but I trust the department will also check with the Ipoh City Council.
* UK daily reports on plastic dump site near Ipoh
"I am confident we can get to the bottom of this," the daily reported him saying today.
"I am not sure how the garbage can arrive here. It could possibly be through ports and containers.
"We will wait for the reports from the department and city council," he added.
Daily Mail Online of the UK reported recently about a plastic dump site with "20ft-high mounds of plastic waste" near Ipoh, with the bulk of the waste coming from the UK.
TV host Hugh Fearnley-Whittingstall who will be in a BBC programme on the issue described the site as "some dystopian nightmare… a plastic planet".
Fearnley-Whittingstall, who is also a celebrity chef who helmed numerous food and cooking shows, "discovered mountains of plastic waste from Britain intended for recycling which had been shipped to Malaysia".