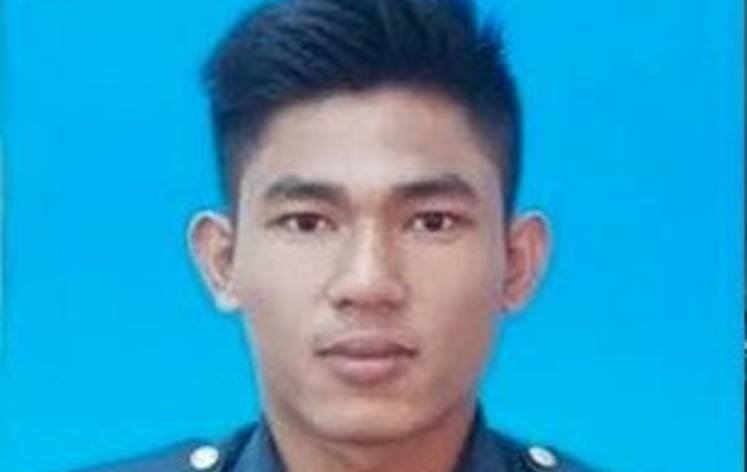 KUALA LUMPUR (May 27): Lawyer Syazlin Mansor was removed from representing the Housing and Local Government Ministry in the inquest into the death of fireman Muhammad Adib Mohd Kassim for fear of conflict of interest.
Syazlin's appointment as the Ministry's lawyer and counsel for the Fire and Rescue Services Department was apparently done by Minister Zuraida Kamaruddin, which went ahead without approval from the Attorney General's Chambers (AG's Chambers) as the Ministry has its own legal officers.
A source close to the AG's Chambers said that furthermore, Syazlin would be in a conflict of interest position as she was representing the interests of Adib's family.
"This creates a conflict of interest situation should Adib's family decide to sue the Government later on," said the source, who spoke to theedgemarkets.com on condition of anonymity.
It is understood that Syazlin's appointment by Zuraida was done without the knowledge of Attorney-General Tommy Thomas. An officer from the Attorney-General's Chambers is already assisting coroner Rofiah Mohamad who is conducting the inquest.
Today several media reported that Syazlin withdrew from representing the Ministry citing "new developments".
With her withdrawal, Prof Dr Shahrom Abdul Wahid's appointment as an expert witness in the trial has also been annulled.
Shahrom had testified in the inquest that Adib sustained his injuries after he was pulled out of an Emergency Medical Rescue Services (EMRS) vehicle and assaulted on Nov 27 during the Seafield temple riots.
The expert witness' testimony had contradicted that of two other experts, who told the court that Adib fell from the vehicle and that his injuries were due to being hit by the vehicle when it backed into him in an attempt to escape an advancing mob.
In a report today, Malaysiakini quoted Zuraida, who is presently overseas, as saying that Syazlin's role is redundant because the Attorney-General acts for the Ministry as well as the Fire and Rescue Department by virtue of representing the Government.
"We have come to realise that the AG is representing the Government — that would include both the Ministry and Bomba (Fire Department).
"Therefore, Syazlin's role in representing Bomba has become redundant. So she has to withdraw," she added in a text message to the news portal this evening.
Adib, 24, who hails from Kedah passed away on Dec 17, after being seriously injured during the riots on Nov 27.