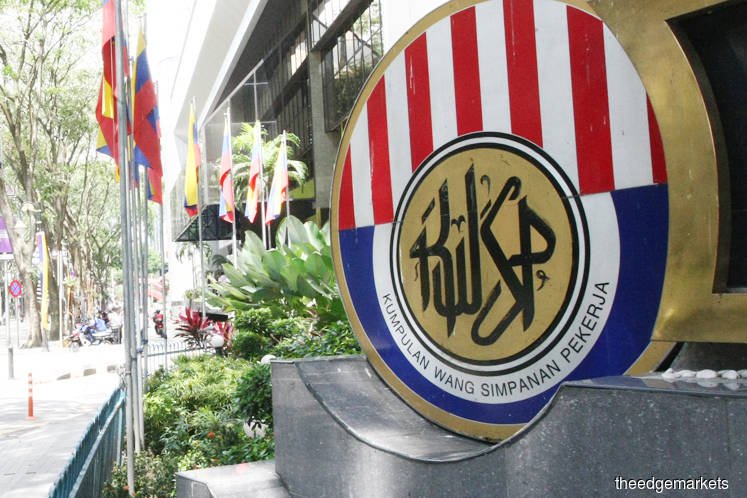 KUALA LUMPUR (May 28): The Employees Provident Fund (EPF) has confirmed the fund's purchase of Sports Direct International Plc's headquarters (HQ) in the UK for £120 million, or approximately RM636.46 million.
EPF, in a statement today, said the purchase of the logistics property in Shirebrook had followed comprehensive due diligence and robust governance standards in line with the fund's investment policies.
It said the property, located in the town of Shirebrook in central England, will continue to be leased to the British sports-goods retailer on a long-term basis.
"This investment is an opportunity for the EPF to generate an assured income stream matching our risk return profile. This deal will complement and form part of the EPF's UK real property portfolio," it added.