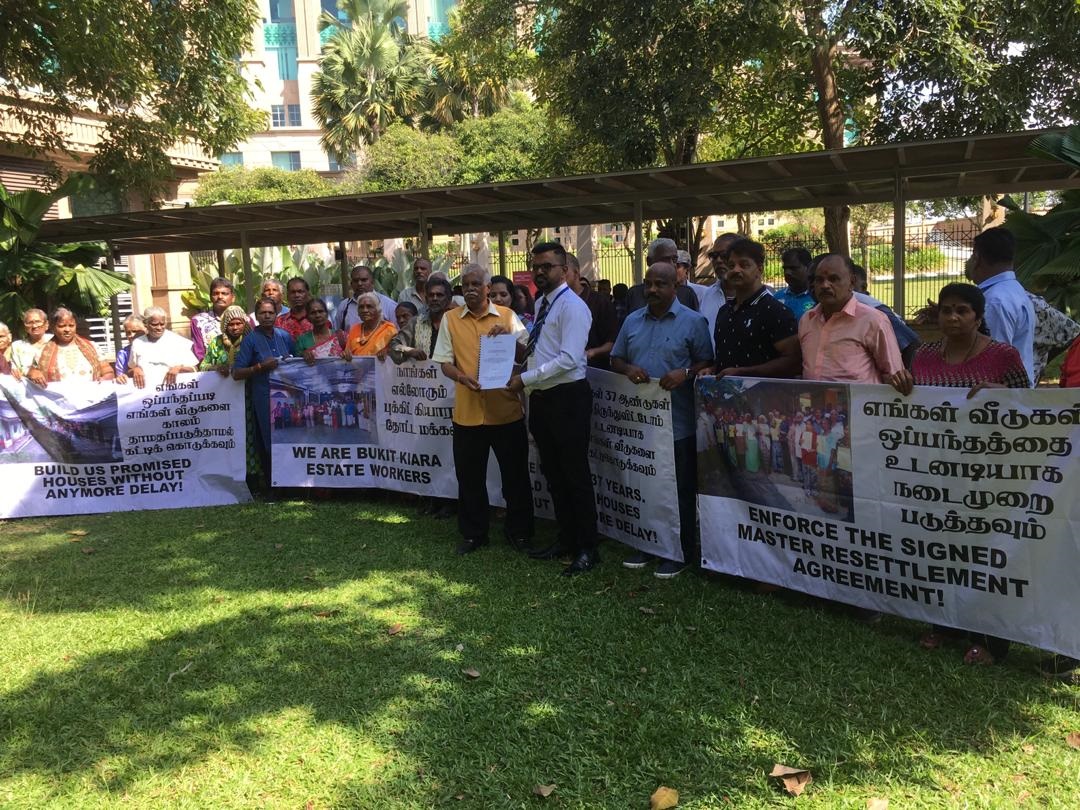 PUTRAJAYA (May 29): The association of longhouse settlers in Taman Tun Dr Ismail, near Taman Rimba Kiara park in Kuala Lumpur submitted a second memorandum to Prime Minister Tun Dr Mahathir Mohamad at his office in Putrajaya today, urging him to defend the rights of the minority and marginalised community.
In a press release after submitting the second memorandum today, Pertubuhan Penduduk Perumahan Awam Bukit Kiara group chairman Sunderam Vadiveloo said the longhouse settlers have yet to have their permanent homes after waiting for over 37 years.
The previous government had approved to build affordable apartments for the longhouse settlers as promised, but the project is currently suspended owing to objections raised by TTDI's Resident Association (RA) and other groups.
Federal Territories (FT) Minister Khalid Abdul Samad has proposed to scale the project by half and to return four acres of land to the government.
"Are we to continue living like this as the marginalised and discriminated community? Can you imagine living in longhouses as temporary five-year arrangement which has been dragged to 37 years now?" Sunderam asked.
"The fact that TTDI RA refuses to compromise despite the amicable solution of a scaled-down development clearly shows that the rich and elite TTDI residents just don't want the longhouse settlers to stay in their neighbourhood," he said.
The objection from TTDI RA, he said has continued despite assurances that the 13-acre green portion of Taman Rimba Kiara will remain untouched for the public and joggers.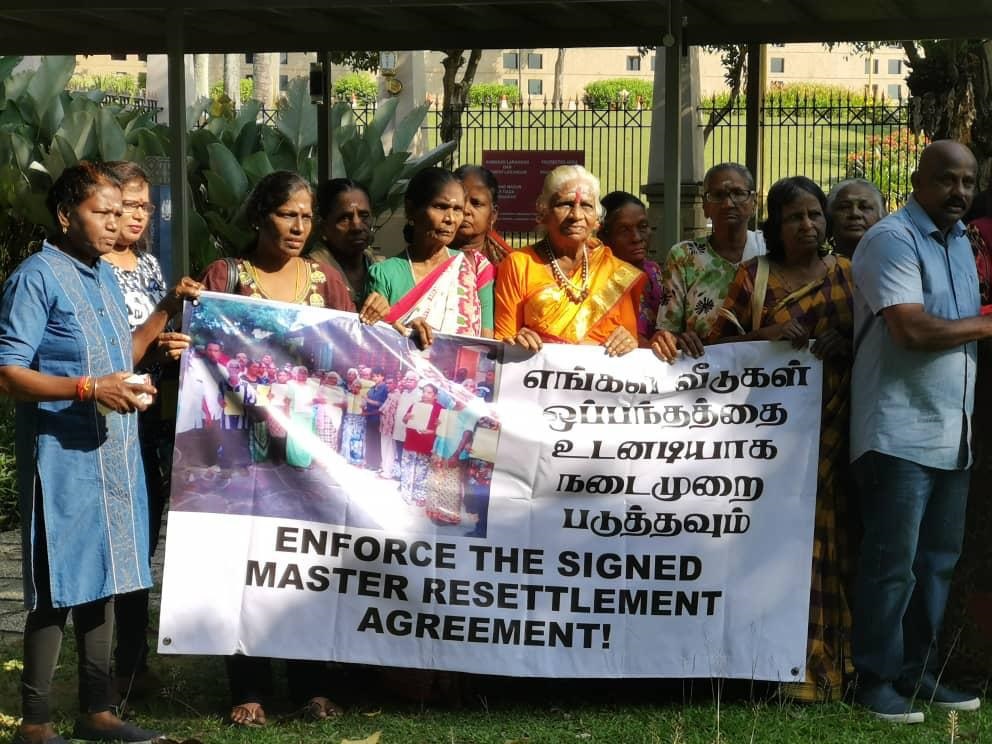 He urged the Pakatan Harapan government to enforce the original master resettlement agreement (MRA) signed between the longhouse settlers and Yayasan Wilayah Persekutuan (YWP). He added that the court's decision in dismissing the suit and a stay order brought by the TTDI RA was also clear and hence the government must abide by the "rule of law".
Under the MRA, the 98 families from the first generation of Bukit Kiara settlers is to be given a free unit of affordable apartment measuring 850 sq ft on the proposed 12-acre mixed development.
Another 100 units will be allocated for the second generation at a 50% discounted price. The Sri Maha Mariamman temple and its adjacent land totalling 0.69-acres is to remain untouched.
"This prolonged delay is making us all worried every day and we hope there will be sincere and concerted effort from the government, YWP and the developer to deliver our affordable housing swiftly as promised in the MRA," Sunderam said.
He added that the longhouse settlers have no objection over Khalid's new proposal.
"The government needs to address the persistent social-economic inequalities constructively and productively and is playing a key role in achieving inclusive growth which in turn represents a more sustainable economic model for our society," he stressed.