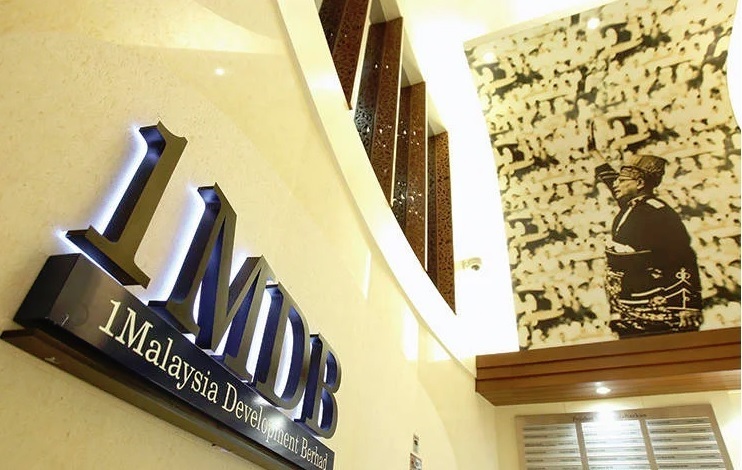 KUALA LUMPUR (May 30): Those who claim to have interest in any of the RM31 million worth of 1Malaysia Development Bhd (1MDB)-related assets which were seized by the government, have until this Aug 30 to challenge the assets' forfeiture, High Court Judge Justice Mohamed Zaini Mazlan ruled today.
His ruling followed his approval of a request by deputy public prosecutor Fatnin Yusof to produce a three-month gazette over the assets up to Aug 30.
Fatnin told the court today that the gazette was requested as a requirement under Section 56 and 61 of Anti-Money Laundering, Anti-Terrorism Financing and Proceeds of Unlawful Activities Act 2001.
The assets, seized between May 7, 2018 and March 11, 2019, are underlined in the RM31 million forfeiture action by the government under the Anti-Money Laundering, Anti-Terrorism Financing and Proceeds of Unlawful Activities Act, on grounds that the assets were allegedly acquired using funds siphoned from 1MDB.
The assets include monies amounting to RM18 million in several bank accounts, RM537,000 cash in 13 currencies, 27 Nissan Urvan vehicles, 263 handbags, 14 watches, 27 pairs of shoes, and the Penang bungalow belonging to Goh Gaik Ewe — mother of fugitive businessman Low Taek Jho.
Low is also known as Jho Low.
The government had also filed another motion earlier to seize RM680 million worth of items from OBYU Holdings Sdn Bhd, including a property in the Klang Valley, cash (including foreign currencies), jewellery, handbags, watches and sunglasses said to be worth RM680 million.
Today, defence lawyers requested for the prosecution to produce a clearer list of the seized items to include pictures of the items, as well as the time and place of the asset seizure.
Also requested was access to the seized assets, mainly to allow for their regular maintenance.
Fatnin replied that the current list follows the search list which was produced by the authorities.
In response, Zaini Mazlan told the prosecution to consider the defence's request to provide more details on the assets seized, in order to smoothen the asset identification process, moving forward.
Concurrently, Zaini Mazlan set this Aug 30 as the next case management date for the forfeiture action.
The forfeiture action listed 18 respondents, including former prime minister Datuk Seri Najib Razak, his spouse Datin Seri Rosmah Mansor, and their children Riza Aziz, Nor Ashman Razak and Nooryana Najwa.
To date, three respondents have not appeared in court and have not sent in representatives. They are Kee Kok Thiam, Tan Vern Tact and Geh Choh Hun, who left the country on April 16 this year.
The three are known associates of Low. It was reported that Low, Tan and Geh were directors in UBG Bhd. It was reported that authorities are looking to seize RM3.3 million from Kee, RM13 million from Tan, and RM90,000 from Geh.
Low, who is alleged to be a key figure in the 1MDB fiasco, remains missing.