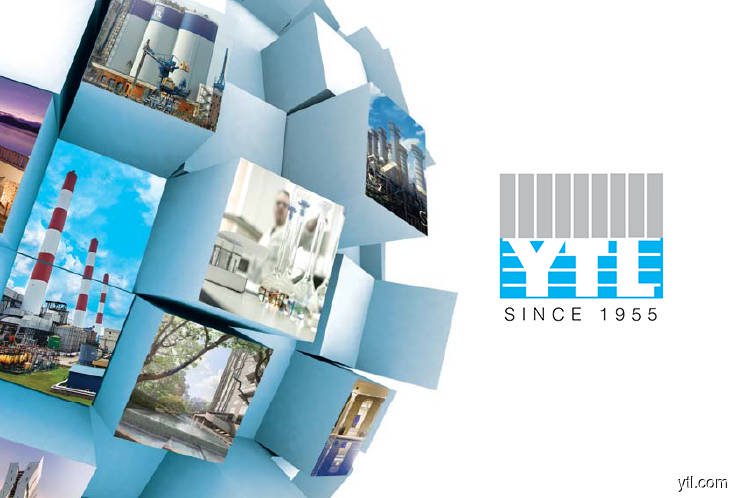 KUALA LUMPUR (May 31): Lafarge Malaysia Bhd announced that it has appointed Datuk Seri Michael Yeoh Sock Siong as the managing director, effective yesterday.
In a bourse filing this evening, the group said Michael, 58, had been re-designated to be the group's managing director, from previously being an executive director.
Michael is holding the reins simply because YTL Cement Bhd, a 98%-owned unit of YTL Corp Bhd, has acquired a 51% stake in Lafarge Malaysia. YTL Cement has also launched a mandatory general offer to Lafarge Malaysia's minority shareholders at RM3.75 per share.
The Yeoh family, which controls the YTL group, has been appointed to Lafarge Malaysia's board two week ago.
Michael together with his siblings Tan Sri Dr Francis Yeoh (executive chairman of YTL Corp), Datuk Yeoh Seok Kian (managing director of YTL Corp), Datuk Yeoh Soo Keng and Datuk Yeoh Seok Hong were all appointed as Lafarge Malaysia as executive directors on May 17.
The cement manufacturer yesterday announced that its quarterly net loss halved to RM32.07 million for the first quarter ended March 31, 2019 from the RM68.73 million it recorded a year ago, as it managed to lower distribution costs.
Loss per share narrowed to 3.8 sen from 8.1 sen. Quarterly revenue, however, declined marginally to RM538.70 million versus RM546.83 million previously, mainly due to lower sales from the cement segment caused by market conditions but compensated partially by higher export sales.