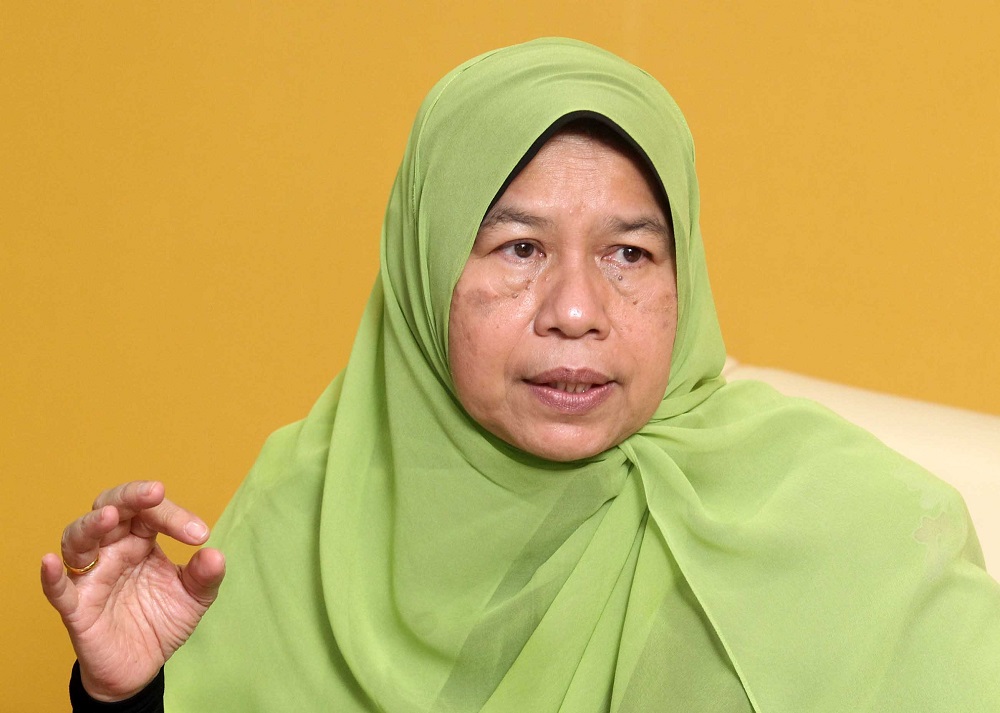 PETALING JAYA (June 3): The Housing and Local Government Ministry (KPKT) is planning to set up a committee comprising disabled persons (OKU) to advise it in on issues related to housing development, reported Malaysiakini.
KPKT minister Zuraida Kamaruddin said with the new OKU committee, the ministry could better understand the needs of the disabled people and create policies that cater to their needs.
"We are looking to set up an OKU committee in the ministry to advise us about facilities (for disabled people), and (policies on) construction of buildings, among others.
"Perhaps, we will establish the committee at the ministry level first, before going to states and the local governments," she said after a meeting with a group of OKU activists who briefed her about the grouses of disabled persons in regard to the adequacy of OKU-friendly facilities in the country, reported the news portal.
The ministry will take about six months to set up the committee and look into matters related to disabled persons.
Zuraida added that the ministry is also looking at full implementation of its regulations for OKU-friendly facilities at all buildings in the country.
Her ministry is also mulling the creation of a special position in local councils in the country to allow at least one OKU to play an advisory role.
She also said that the Pakatan Harapan government does not discriminate against the disabled, reported Bernama.
Citing as an example, she said the government has invited applications from disabled persons for the purchase of homes in projects by the ministry.