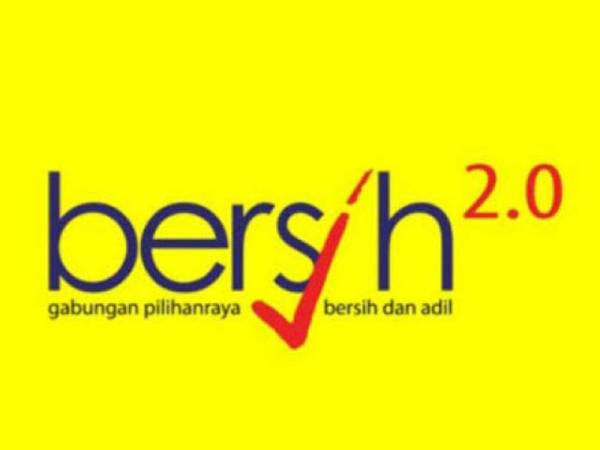 KUALA LUMPUR (June 7): The Coalition for Clean and Fair Elections (Bersih 2.0) "welcomes" the choice of Latheefa Koya as the new chief commissioner of Malaysian Anti-Corruption Commission (MACC) and lauded her capabilities but is still "troubled" by the appointment process.
"Over the years Latheefa has proven herself to be a highly principled, courageous and straight-talking human rights defender and lawyer. Such qualities are needed to helm MACC and deal with the scourge of corruption in this country," the Steering Committee of Bersih 2.0 said in a statement yesterday.
"Nonetheless, Bersih 2.0 is troubled by the process by which she was appointed as it highlights a structural weakness in our governance and making abuses of power inevitable," said Bersih.
"By Prime Minister Tun Dr Mahathir Mohamad's own admission, he did not even consult his Cabinet, let alone Parliament, on the appointment of Latheefa as he did not want the opinions of his Ministers to restrict his choice.
"He further added that he normally makes the decision himself because he doesn't have to ask the cabinet as to who he approves," it added.
The election watch body explained that while the law allowed the prime minister "to advise the King to appoint whosoever he wants, such almost absolute power" in the hand of the chief executive is not good "for our parliamentary democracy".
It said former PM Najib Razak used the same laws "to appoint his allies into key positions in his attempt to escape the scrutiny of the 1MDB scandal and cling on to power".
The statement also said that Pakatan Harapan (PH) won GE 14 "on the promise of wide-ranging institutional reforms so that there is a separation of powers that restore the dignity of Parliament and the independence of key institutions like MACC, EC, JAC, Suhakam, Span and GLICs".
Bersih 2.0 urged the current administration at Putrajaya "to codify into law the independence of these institutions without delay, preferably at the next sitting of the Dewan Rakyat in July".
"If a two-thirds majority in the House is required to effect constitutional amendments, we call on the Opposition members to lend bipartisan support so that institutional checks and balances can firmly be established.
"Unless the appointment process is institutionalized, there is a risk that all the good appointments so far could be undone in a day if the next PM so wishes.
"As a country, we cannot hope for and depend on the good intentions and graces of the PM but we need strong and independent institutions and processes to hold the PM and all public officials accountable."