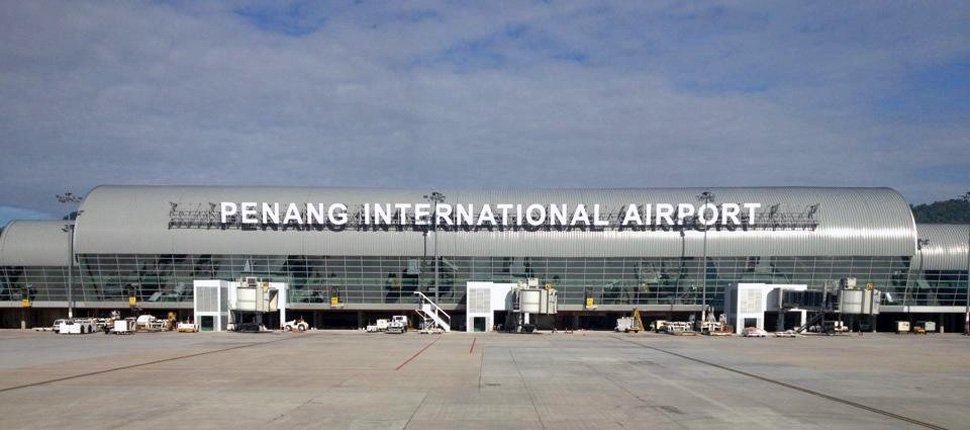 The Penang government is unaware of two proposals to develop a new airport in Seberang Perai, which may pose a threat to the current Penang International Airport (PIA) in Bayan Lepas.
Malaysiakini reports that Chief Minister Chow Kon Yeow said he would welcome any proposal to develop a new airport in the state or the region.
"However, the state is unaware of the two new airport proposals as reported in The Star today," the news portal cited a statement from Chow.
The local daily today cited sources who said that two companies have proposed a new airport in two different locations in south Seberang Perai on mainland Penang.
North Malaysia International Airport (NMIA) is one proposed airport, and the other is Northern Region International Airport (Noria)
The proposed locations are within 10km of each other.
The upcoming Kulim International Airport in Kedah is already said to be a threat to the PIA.
The Penang government would commission a study on the future needs of the airport in the state and surrounding regions, said Chow, adding that Penang would wait for the proposals to be presented before providing feedback.
"The Penang government wants to reiterate our earlier position that any new airport proposal must not jeopardise the role and function of the Bayan Lepas International Airport and the future development of the state.
"The economy of Penang and its people must benefit from any such proposal," he was quoted as saying by the news portal.