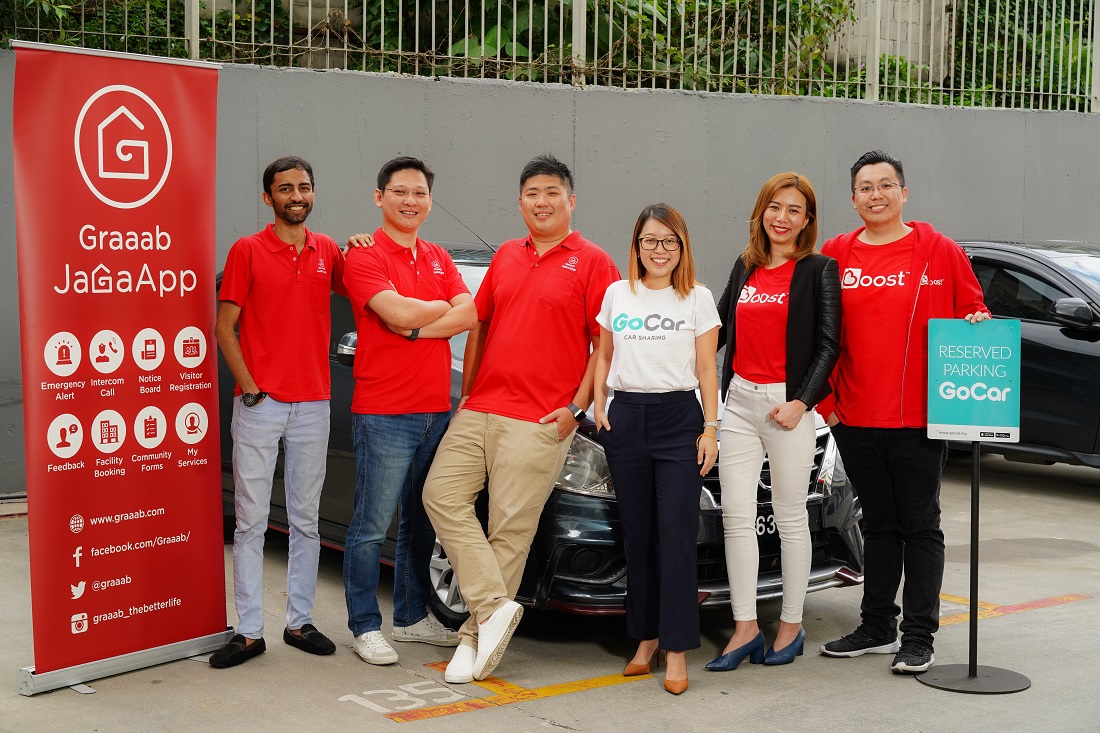 PETALING JAYA (June 12): Red Ideas Holdings Bhd, a home grown technology start-up that develops neighbourhood community app JaGaApp has partnered with GoCar Malaysia and Boost e-wallet app to provide greater convenience to the communities where it provides its services.
The collaboration with GoCar will provide a fuss-free car-sharing platform to residents while the partnership with Boost will see JaGaApp users enjoy the convenience of paying their maintenance fees, community fees or booking deposits for facilities in their communities.
In a statement today, Red Ideas co-founder and executive director David Foo said the collaboration with GoCar and Boost is more about offering value to enhance community living.
"The latest collaborations will put us on a stronger footing as a company which provides total solutions to communities in Malaysia which are currently under served and provide great potential.
"The services provided will enhance the lives of the residents, creating a secure community and the necessary infrastructure," Foo added.
JaGaApp introduced the GoCar initiative in early 2019, noted Red Ideas co-founder and executive director Ignatius Ho.
As for Boost, there are already three communities using the app and the number is expected to increase as more users opt for a seamless payment system.
GoCar head of marketing Ashley Chew said through the collaboration with JaGaApp, the car-sharing platform aims to make cities more sustainable and liveable.
"As cities grow and new neighbourhoods develop, the collaboration with JaGaApp will enable the community to have easy access to GoCar, and allow the company to go even further in improving urban mobility, reaching more neighbourhoods and subsequently contribute in building a more sustainable, liveable city," she added.
To encourage more residents to use the service, GoCar is offering discounts to JaGaApp users that book their first GoCar.
Meanwhile, JaGaApp is looking to include GoCar's services to its communities in Penang and Johor later this year.