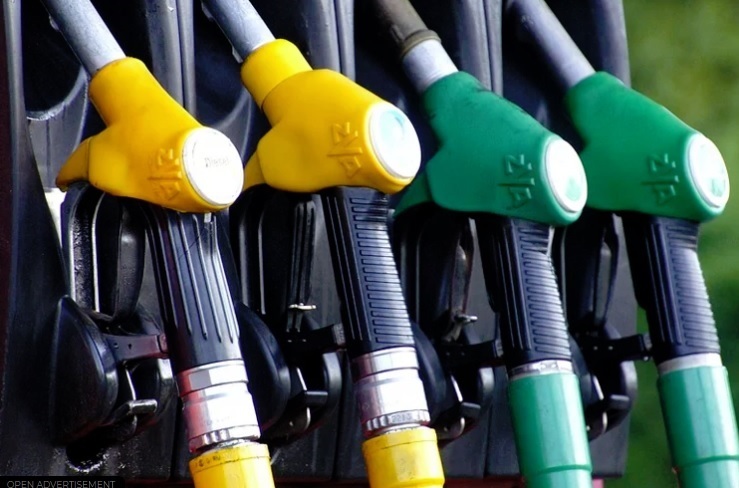 KUALA LUMPUR (June 14): The price of RON97 petrol will be reduced by 22 sen to RM2.41 per litre for the period of June 15-21, from RM2.63 per litre previously, says the Finance Ministry.
Meanwhile, retail prices of RON95 petrol and diesel will remain unchanged, at RM2.08 and RM2.18 per litre respectively.
In a statement, the ministry said the price reduction follows the price action of processed petroleum products (refined products) in the world market, which has shown a downward trend following the decrease in average Brent crude oil prices week-on-week.
At the same time, it noted that tensions in the Gulf region may have led to the hike in world oil prices.
The ministry added that based on the Automatic Pricing Mechanism (APM), the retail price of RON95 during the period should be RM2.11 per litre while diesel should be priced at RM2.19 per litre.