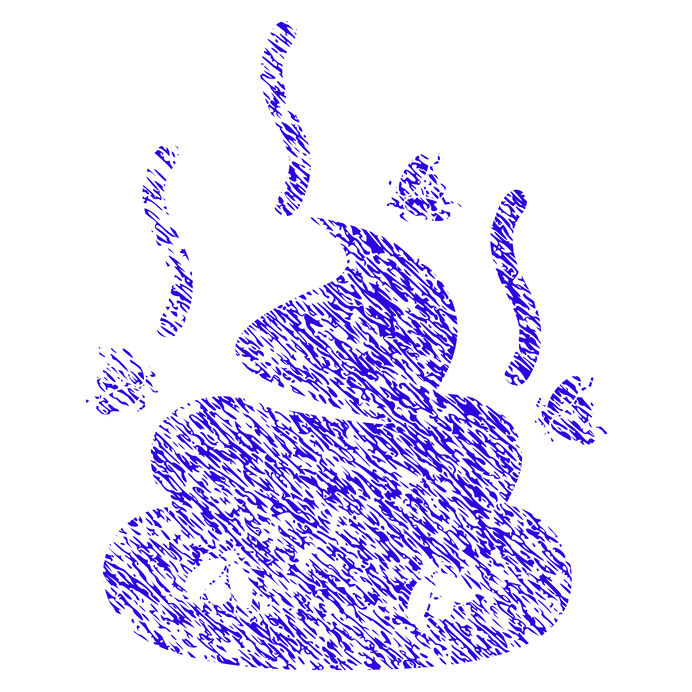 KUALA LUMPUR (June 19): Horrible smells, unhygienic environment and health problems – those are the ills borne by residents of Kinrara Mas Apartment in Bukit Jalil as "a neighbouring piece of land" has been used as an illegal dumpsite, reported The Star today.
Some residents said people living in the apartment "suffered asthma attacks, diarrhoea and flu" due to the rubbish.
Kinrara Mas Apartment working committee representative Vanessa Liew told the daily that "numerous" complaints have been made to City Hall (DBKL), Subang Jaya Municipal Council (MPSJ), Solid Waste Management and Public Cleansing Corporation Sdn Bhd (SWCorp) and the Department of Environment (DOE) about the problem.
"To-date, neither the landowner nor the authorities have removed the waste or addressed the pollution although the land is not a designated waste disposal site," she explained.
"There seems to be someone flattening the waste to level the ground rather than remove the rubbish.
"We are appealing to Energy, Science, Technology, Environment and Climate Change Minister Yeo Bee Yin and Seputeh MP [Teresa Kok] to resolve our plight.
"What the residents want is for all the waste to be immediately removed and disposed of, and make sure there is no toxic materials there," Liew added.
DBKL Health and Environment Department said in a statement that the bad smells coming from the site "was due to leachate contamination" and that the rubbish dumped there "comprised domestic and construction waste".
"The land was also misused. The landowner appointed a contractor to level the site but the contractor carried out illegal waste disposal activities without the landowner's knowledge.
"That resulted in leachate seeping underground and flowing to nearby housing areas. Our department, along with SWCorp and DOE's Kuala Lumpur offices, issued notices requiring immediate site clean-up works and a report submitted by May 28," said the statement.
The department also added that the landowner of the site has "cleaned up the dumpsite" and the "leachate suctioned out".
SWCorp has also been asked to continue monitoring "the issue from time to time".