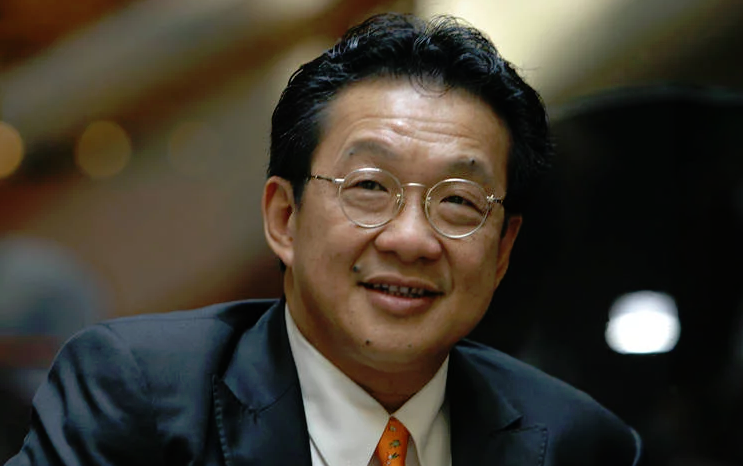 KUALA LUMPUR (June 20): YTL Corp Bhd executive chairman Tan Sri Dr Francis Yeoh (pictured) is now the executive chairman of Lafarge Malaysia Bhd.
His appointment effective today comes after Tunku Tan Sri Imran Tuanku Jaafar stepped down as an independent and non-executive chairman of the cement maker.
YTL Cement Sdn Bhd, a 98%-owned unit of YTL Corp, has acquired a 51% stake in Lafarge Malaysia. It has subsequently launched a mandatory general offer to Lafarge Malaysia's minority shareholders for the remaining shares in the company at RM3.75 per share.
In a bourse filing yesterday, Lafarge said Yeoh, 64, has been redesignated as the group's executive chairman, from executive director previously.
Members of the Yeoh family, which controls the YTL group, had been appointed to Lafarge Malaysia's board one month ago.
Francis Yeoh, together with his siblings Datuk Seri Michael Yeoh Sock Siong, Datuk Yeoh Seok Kian (MD of YTL Corp), Datuk Yeoh Soo Keng and Datuk Yeoh Seok Hong were all appointed Lafarge Malaysia's executive directors on May 17.
Michael Yeoh, 58, was also been re-designated as the managing director of Lafarge Malaysia on May 30.
Meanwhile, Lafarge Malaysia also appointed Tan Sri Asmat Kamaludin, Datuk Yoogalingam Vyramuttu and Datuk Tan Guan Cheong as the group's independent and non-executive directors.
They will be replacing Datuk Muhamad Noor Hamid and Tunku Afwida Tunku A Malek.
Asmat, 75, currently serves as the non-executive chairman of Panasonic Manufacturing Malaysia Bhd and Compugates Holdings Bhd, and a director of AirAsia X Bhd.
He was a non-executive vice chairman of YTL Cement from March 19, 2001 until June 18 this year.
Yoogalingam, 74, and Tan, 75, are also directors of YTL Cement.
Shares price of Lafarge closed 11 sen or 2.88% lower at RM3.71 yesterday, with a market capitalisation of RM3.15 billion. It saw some 1.91 million shares traded.