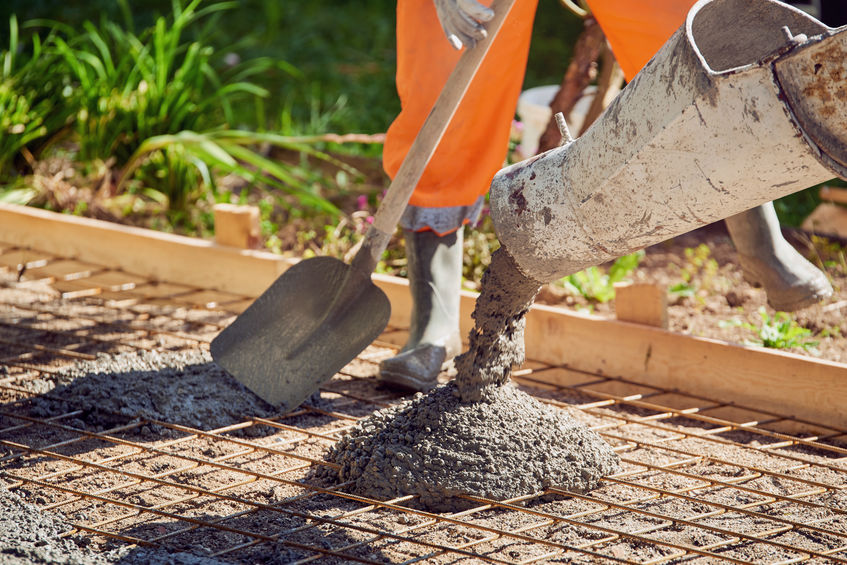 Construction sector
Maintain neutral: Various press reports have recently highlighted a potential 40-50% increase in cement prices from July 1. The increase translates into a hike of RM80-RM90 per tonne from the current average selling price (ASP) of about RM200 per tonne (inclusive of rebates) to RM280 to RM290 per tonne. Our checks also reveal that some reports also include a potential 30-50% increase in the price of ready mix concrete (RMC) from the current price of RM25 per cubic metre.
The government has been looking into contractors' concerns over the significant quantum of price increase, with talks with cement companies and industry bodies. On Wednesday, the ministry of international trade and industries clarified that no price increase has been approved. Cement players which have been served a notice under Section 21 of the Price Control and Anti-Profiteering Act 2011, have agreed to suspend the price hike.
General guideline is that cement typically makes up 3-5% of total project cost, depending on the type and scale of each project. Around 20% is from piling and precast, which also uses cement, but is usually subcontracted. Other costs include energy, machineries, logistics and labour. We understand that for large-scale fixed-priced contracts like light rail transit, mass rapid transit and the East Coast Rail Link project, contractors are unable to fully pass on the higher costs, unless there are special built-in escalation clauses to partially mitigate cost increases — which we are unable to confirm.
The consumption of RMC, on the other hand, varies across different contract types and historically, it can range between 5% for building, residential and housing jobs and as high as 25% for high-rise commercial buildings. If the reported increase in cost is fully passed on, it may lead to a 5-10% increase in prices of residential houses, according to various developers.
A steep 40-50% increase in cement and RMC prices is clearly negative for contractors which have benefitted from the subdued cement prices due to stiff competition and cement oversupply. For cement companies, the prevailing RM190 to RM200 per tonne cement selling prices (at the existing industry utilisation rate of 50-60%) are below break-even prices for most cement players and are not sustainable. In our view, given the still weak cement demand in financial year 2019 (FY19F), a more balanced approach would be smaller increases in cement prices over a period of time, or a gradual reduction in rebates ahead of an expected recovery in cement demand in 2020F.
Assuming a 40-50% cement price hike with no cost pass-through, our back-of-the envelope calculation shows a potential 2-5% margin compression resulting in a less than 5% impact on the earnings for contractors under our coverage; a smaller impact for larger contractors with a diversified earnings base. Margin compression risk would only apply to the existing order book, as new upcoming tenders will adjust for the price hike. Downside risk is a revival of the cement price hike move, while upside risk is a pickup in contract flows in the second half of 2019. — CGSCIMB Research, June 19
This article first appeared in The Edge Financial Daily, on June 21, 2019.