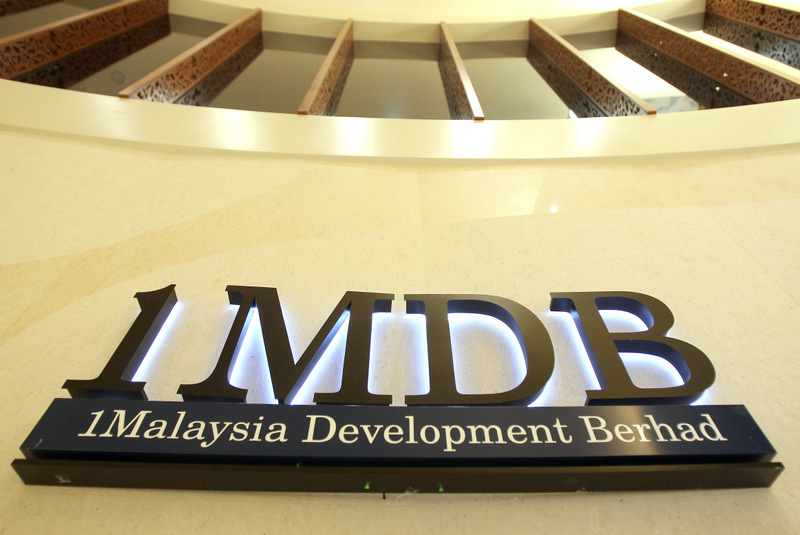 KUALA LUMPUR (June 25): The High Court has fixed Aug 25 for seven defendants including political parties Umno, MCA Wanita and Umno Sabah Liaison Committee to gazette the forfeiture order for third parties to challenge it.
Justice Mohamed Zaini Mazlan made the order to gazette after deputy public prosecutors (DPPs) Kamal Bahrin Omar and Maziah Mahade sought two months from today to gazette the forfeiture claim.
This is the first batch of 41 forfeiture claims brought by the Malaysian Anti-Corruption Commission for purported payments made by former Prime Minister Datuk Seri Najib Razak in relation to 1Malaysia Development Bhd (1MDB) after the filing was made earlier this month.
Besides the three political parties, the remaining four were the late Paya Besar MP Abdul Manan Ismail; former Domestic Trade and Consumer Affairs Minister Datuk Hasan Malek, who was formerly Kuala Pilah MP; and companies Binsabi Sdn Bhd, which engages in the service industry; and Perano Sdn Bhd, a company involved in finance.
The public prosecutor through the MACC is seeking RM212.97 million from Umno, RM1.25 million from Umno Sabah Liaison Committee, RM300,000 from Wanita MCA, RM337,634.78 from Perano Sdn Bhd, RM827,250 from Binsabi Sdn Bhd, RM100,000 from Hasan Malek and RM265,146.16 from Abdul Manan Ismail.
Due to the death of Abdul Manan, DPP Kamal Bahrin has today sought to replace his name with his estate.
Abdul Manan passed away on Feb 12, 2018 and the former Paya Besar MP is represented in today's proceedings by his wife. Following that Justice Zaini has fixed July 4 for case management for the prosecution to change the name to his estate.
All the defendants had no objection to the prosecution's motion for the order to be gazetted.
Umno was represented by Nurfazreen Hazrina Rahim, while lawyer Alane Neo acted for Wanita MCA.
Lawyers Muhammad Hasi Hassan and Mohd Khalil Tajuddin acted for Binsabi, Thevini Nayagam for Perano, Harcharanjit Singh for Umno Sabah, and Amin Othman for Hasan.
Justice Zaini ordered all, with the exception of Abdul Manan's estate, to file their affidavit in reply to the forfeiture notice by July 25, and for the prosecution to reply by Aug 15 as well as for the defendants to reply to the prosecution's affidavit, if any, by Aug 29.
The judge also fixed July 29 for case management for all six cases.
The next forfeiture proceedings fall on July 10, 24 and 31.
It was previously reported that newly-appointed MACC chief commissioner Latheefa Koya announced that the anti-graft body had filed the forfeiture action on June 19 against 41 entities that include political parties and companies on monies which are said to have originated from 1MDB.
It is understood that the KL High Court's criminal division had fixed different courts to hear the forfeiture action.