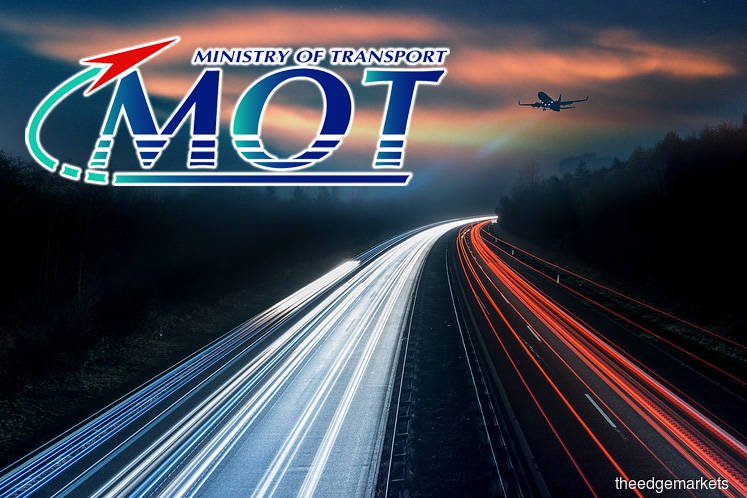 KUALA LUMPUR (July 1): The federal government via the Ministry of Transport will review the proposal for the development of Kulim International Airport in Kedah, says deputy transport minister Datuk Kamarudin Jaffar.
The ministry, he said, has instructed the Kedah state government to present the proposal for Kulim International Airport to the National Physical Planning Council (MPFN).
"MPFN, chaired by Prime Minister Tun Dr Mahathir Mohamad, will look into the proposal for Kulim International Airport and will present its recommendations in accordance with the Town and Country Planning Act," he told the Dewan Rakyat today.
"The Ministry of Transport will then review the proposal based on the recommendations of MFPN," Kamarudin said.
The Kedah state government is also in discussion with the Penang state government — which has an existing international airport within its state boundary — alongside Ministry of Transport on the proposed private-initiative airport, with an initial meeting conducted on May 28 this year.
This follows a decision during the 133rd Menteri Besar and Chief Minister meeting on Feb 26 this year, Kamarudin added.
He was responding to a question by Penang Chief Minister Chow Kon Yeow [PH-Tanjong] on the latest update on the Kulim International Airport.
Asked whether discussions on the proposed Kedah airport will cause any stalling of the renovation of Penang International Airport in Bayan Lepas, Kamarudin clarified that the renovation — undertaken by Malaysia Airports Holdings Bhd — is ongoing, and will not be affected by discussions on Kulim International Airport as the latter is a privately-funded initiative.
Kamarudin also clarified that Ministry of Transport has not received any proposal on a new international airport in Penang.
He was referring to a local news report in mid-June speculating that there are two private companies planning to develop a whole new international airport in the island-state.