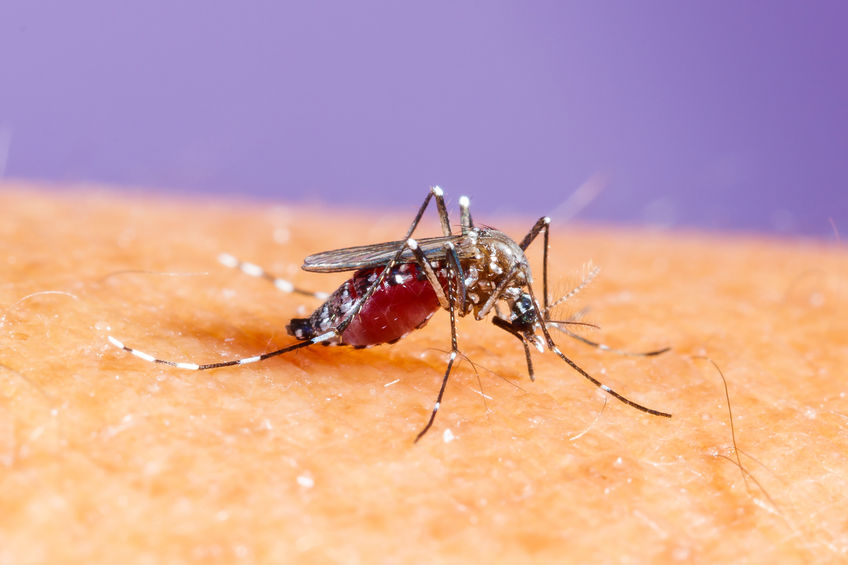 PETALING JAYA (July 3): The USJ and Subang Jaya areas have seen a significant rise in dengue infections, with eight cases reported in 21 days, Subang Jaya assemblyman Michelle Ng told The Star.
And because of this, Ng and Subang Jaya Municipal Council (MPSJ) are on a blitz to put a lid on the disease.
"Up until June this year, 84 cases in Jalan USJ 2/4 and 28 cases in Jalan USJ 2/5 were reported. We have decided to go door-to-door in the evenings in the hope that residents are at home and can be informed about the rise in cases.
"The common breeding spots are the catchment areas for dishwashers and washing machines, gutters, flower pots and satellite dishes," Ng was reported by the daily telling the media during a recent visit of Jalan USJ 2/4 with representatives from MPSJ's Health Department, MPSJ Zone 6 Residents' Committee members and Petaling District Health Office personnel.
Ng also explained that "the situation could become an uncontrollable epidemic if mosquito breeding grounds were not eliminated".
Meanwhile, MPSJ health director Dr Roslan Mohamed Hussin warned the public that "residents can be fined RM500 for each breeding spot found in their property".
He also revealed that fogging alone is not effective. "Mosquitoes may become resistant to fogging and in turn affect humans," he told The Star.
Dr Roslan also called on residents of dengue hot spots "to form dengue squads".
"Squad members will have two tasks; to ensure that their house and surroundings are clean and free from mosquito-breeding spots, and to seek medical treatment immediately if they develop any symptom.
"We have a campaign where you just need to spend 10 minutes a week to ensure that your house is free from breeding spots."