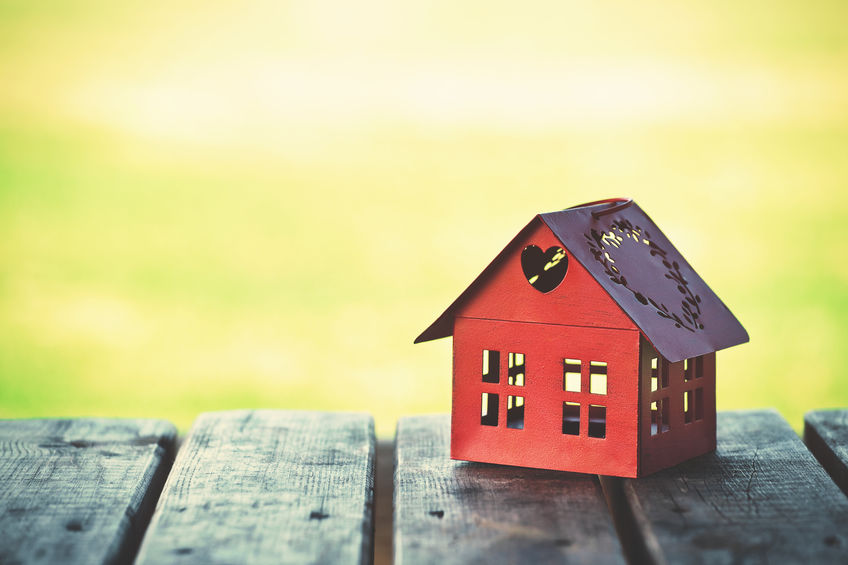 PETALING JAYA: First-time homebuyers in the secondary market can rejoice with the recent announcement of stamp duty exemptions.
First-time purchasers of homes from the secondary market get stamp duty exemption on the memorandum of transfer and loan agreement for property purchases priced no more than RM300,000. For purchases of between RM300,001 and RM500,000, a similar stamp duty waiver is applicable (limited to only the first RM300,000 of the house price). They are applicable for sale and purchase agreements completed between Jan 1, 2019 and Dec 31, 2020.
"I would like to thank the government for listening to the 'rakyat'. Back in March, MIEA had issued a statement urging the government to extend the National Home Ownership Campaign incentives to sub-sale properties, and I believe this will really help the [housing] market," said Malaysian Institute of Estate Agents (MIEA) president Lim Boon Ping.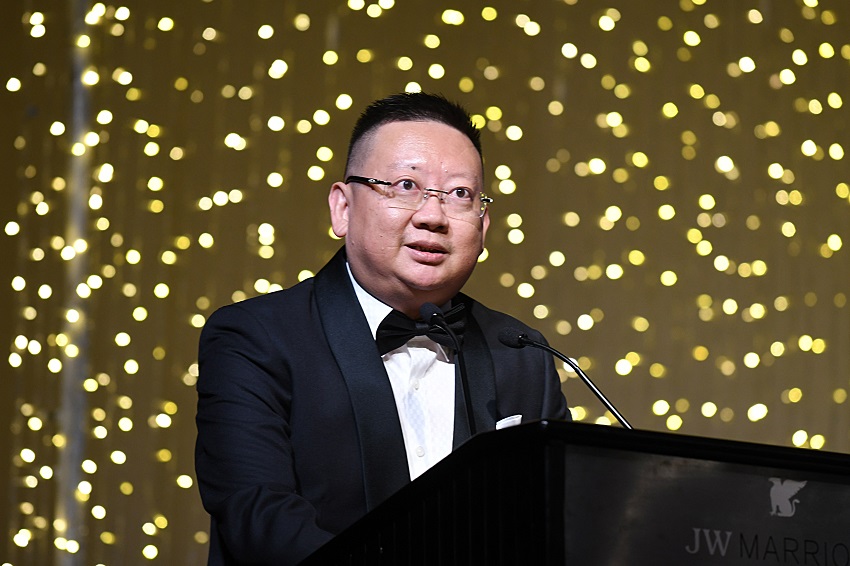 Lim added that the cost of purchasing sub-sale properties can be quite hefty and this extension would be able to alleviate the burden of homebuyers.
Moving forward, Lim hoped that the government would be able to get banks to provide better access to financing for homebuyers.
Meanwhile, the Malaysian Institute of Professional Estate Agents and Consultants (MIPEAC) secretary general Low Weng Soon told EdgeProp.my that it welcomes the move by the Finance Ministry to extend the stamp duty exemption to include sub-sales.
"Historically, properties in the secondary market are generally cheaper than those from developers within the same locality with the exception of a comparison between a newly completed project against the original price by the developer," said Low, highlighting that there is the additional advantage of selecting completed units, some even enhanced with renovation.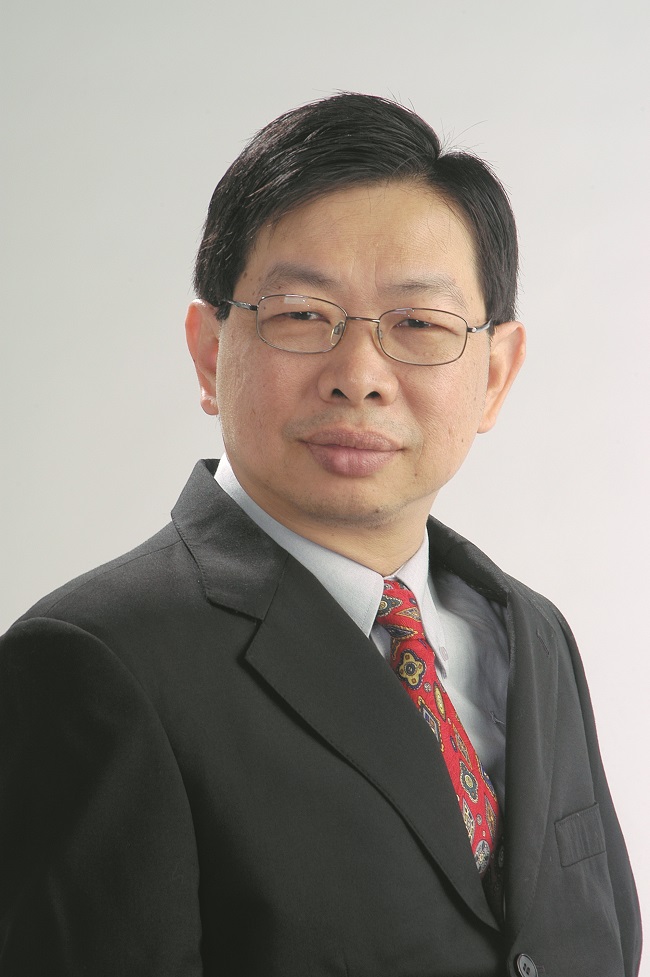 However, he said the threshold of the stamp duty exemption should be granted for the first RM500,000 for first time homebuyers as that would reflect a more realistic figure especially for properties in cities such as Penang, Klang Valley and Johor Bahru.
He added that more needs to be done to encourage homeownership. He suggested that first-time homebuyers be allowed to utilise part or the whole of their
Employees Provident Fund (EPF) contributions for their monthly loan instalments.
"However, a mechanism is needed to ensure that if the said property is either sold or refinanced, whatever amount contributed from their EPF accounts must be returned back," said Low.
The Association of Valuers, Property Managers, Estate Agents, Property Consultants in the Private Sector Malaysia (PEPS) also believes the stamp duty exemptions for first-time homebuyers on the secondary market will "open up and stimulate the sub-sale market".
"Extending the stamp duty exemption to the secondary market properties will provide more options for first-time homebuyers compared with previously when they were only limited to buy from developers," said PEPS president Michael Kong.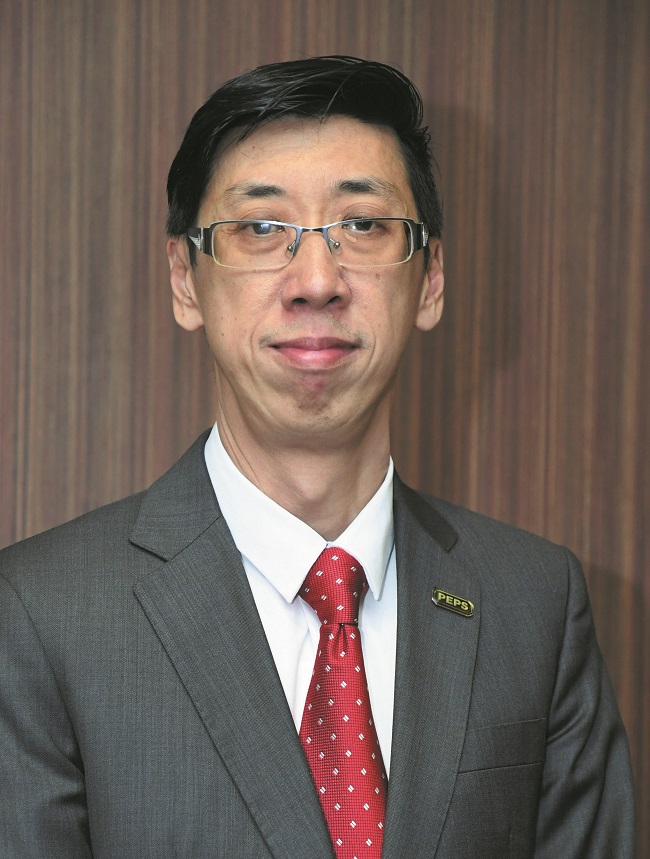 To stimulate the market further, PEPS urged the Finance Ministry to review the Real Property Gains Tax (RPGT) which aims to curb property speculation.
"The tax is now extended to the sale of properties which is owned even after five years, which we feel is not right as it seems like another form of income tax.
"This will deter property investment if owners have to pay the RPGT even after five years of owning their property. It cannot be retrospective.
"Those who own a property from 20 to 30 years ago will have to pay this tax. If the law is reverted to its previous stance where you only pay RPGT if you dispose your property before owning it for five years, then this will give the market more confidence," stressed Kong.
MIPEAC concurred that a review of the RPGT is needed. "The RPGT rates introduced in the 2019 budget has caused unnecessary burden, especially for those who have a real need to sell the properties they have owned for more than five years, be it for medical reasons, for children's education or even to settle debts," noted Low.
This story first appeared in the EdgeProp.my pullout on July 5, 2019. You can access back issues here.