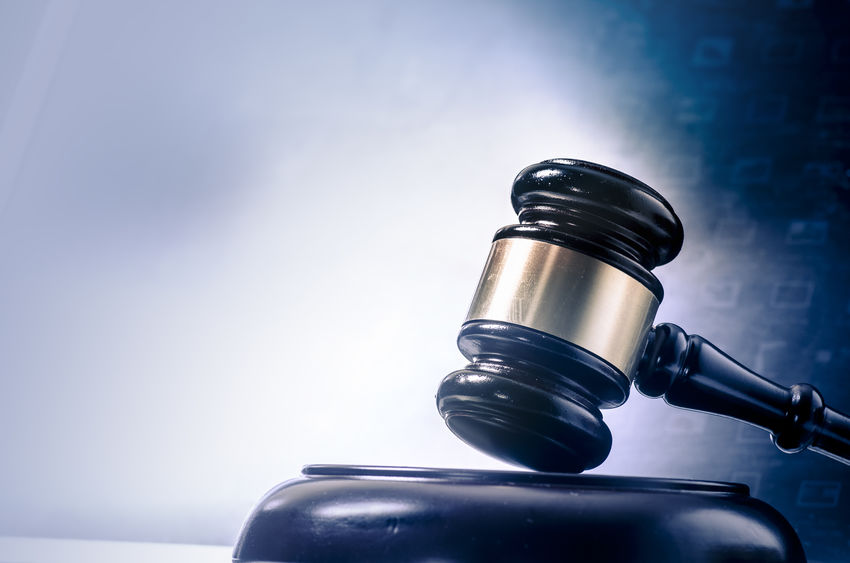 KUALA LUMPUR (July 8): The High Court has fixed July 31 for case mention of the government's civil forfeiture suit against OBYU Holdings Sdn Bhd to recover RM680 million worth of goods and property, during which the company would inform the court on its decision to challenge the gazette of the forfeiture notice.
High Court judge Collin Lawrence Sequerah said the court is concerned with the undue prolonging of the case as OBYU's lawyers had wanted to fix a date in August, after lawyer Hisyam Teh Poh Teik told the court that he had to seek instructions from his client on whether to object the gazetting of the forfeiture notice for third party claims.
Based on normal procedures, the government, represented by Deputy Public Prosecutor Faten Hadni Khairuddin, will have to apply to the court to gazette the forfeiture notice to allow third parties to object to the claim, after which a hearing date is fixed.
In the motion filed against OBYU, the government wants to retrieve RM680 million from the company, which comprises 11,991 pieces of jewellery, 401 watches, 16 watch accessories, 234 pairs of spectacles and 306 handbags that were all seized on May 17 last year, as well as cash amounting to RM114.16 million in different currency denominations seized on Jan 31, 2019.
A property referred to as Lot PT 80, Subsection 63 in Kuala Lumpur that was seized on Nov 1, 2018 is also on the list of items sought.
The company in a statement dated May 9 has maintained that it has no interest in the various assets seized within its property.
It stressed that as the company has no stake in those stated assets, the forfeiture motion would not have any detrimental effect on the company.