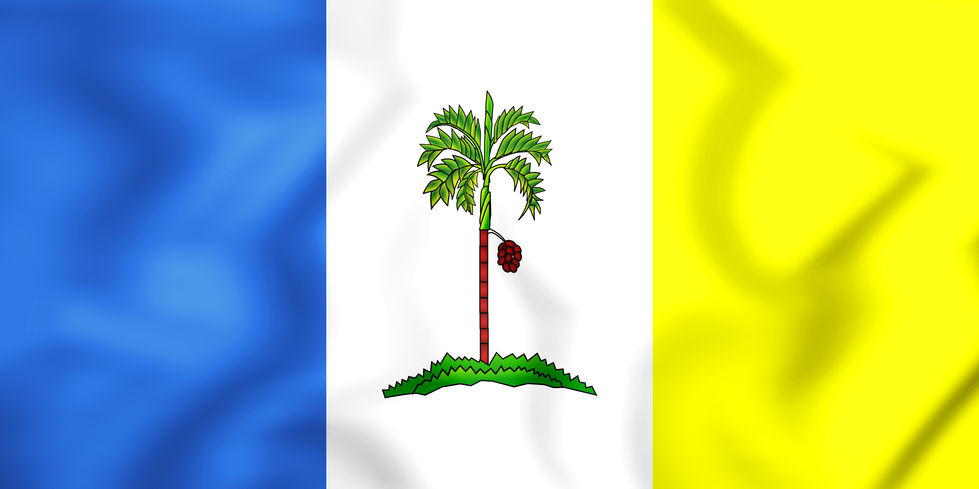 PETALING JAYA (July 9): The five-storey building that formerly housed the Seberang Prai Municipal Council (MPSP) headquarters is up for rent at at RM25,000 a month. The buiding dates back to 1969.
The main building has a floor area of 21,463 sq ft and is sited in the town centre of Butterworth, nearby the Dewan Datuk Haji Ahmad Badawi (formerly known as Padang Bandaran), which has just been upgraded, reported The Star today.
Located at Jalan Datuk Haji Ahmad Said, it can be conveniently accessed from the Butterworth Outer Ring Road (BORR). Within less than 2km's distance are the Penang Sentral bus station, ferry terminal, jetty and train station.
The three annexed double-storey office blocks will be undertaken by the state tourism development, arts, culture and heritage committee, with plans for an Art and Culture Centre.
MPSP president Datuk Rozali Mohamud said the RM25,000 monthly rent is for a three-year contract and is renewable until 2041.
Boasting ample parking spaces, "the block is ideal to be turned into an office, college or education institution, hotel, restaurant or supermarket", he said.
"Application is open from July 30 to Aug 30," Rozali added.
It has been vacant since 2006 when the council moved its headquarters to Menara MPSP in Bandar Perda, Bukit Mertajam.