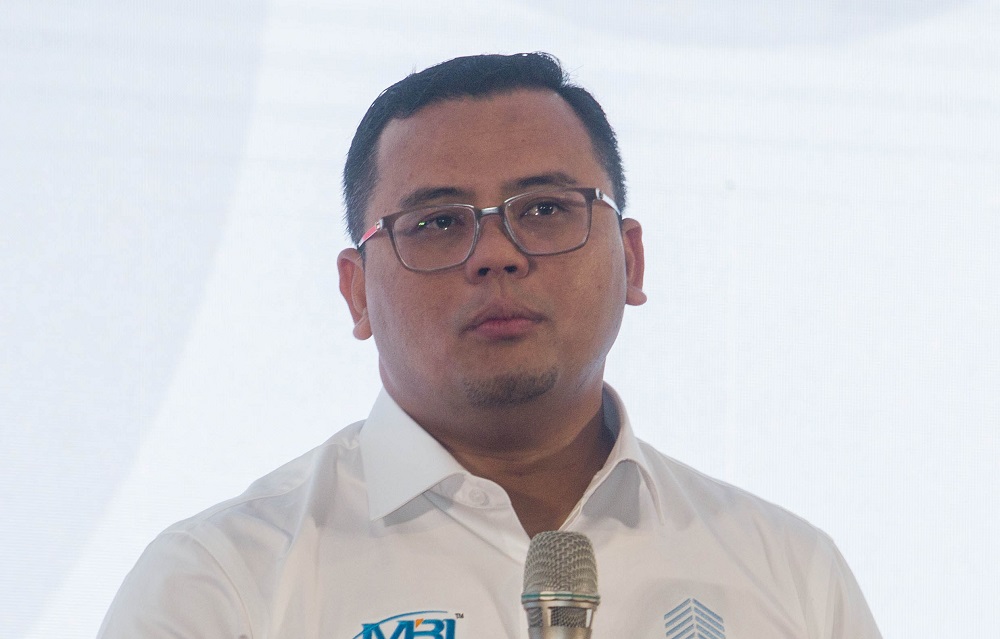 PETALING JAYA (July 12): It looks like Selangor authorities are going to crack the whip on those found with Aedes mosquito breeding grounds in their premises.
"It is time we start exerting pressure, either in the form of enforcement or summonses, to government agencies, residents and anyone who does not ensure the cleanliness of their area and play their role in reducing the dengue disease," Selangor Mentri Besar Amirudin Shari was reported saying by The Star recently.
"The state government has already started sending out letters or notices to premises where mosquito breeding spots were found. Local councils are also authorised to take similar action.
"In addition to the 'carrot approach' such as programme incentives, we have organised numerous campaigns, held gotong-royong and distributed larvae control drugs, but the level of awareness is still not there.
"So it's time to take sterner action to ensure people take the anti-dengue campaign seriously. We need to execute real change in the community so the disease can be controlled," Amirudin added.
Meanwhile, state health, welfare, women and family empowerment committee chairman Dr Siti Mariah Mahmud revealed that "there was close to a 100% increase in dengue cases and deaths this year compared to last year" in Selangor, reported the daily.
"The dengue cases in Selangor is very worrying, with the trend showing a wave of increase happening after the Hari Raya period.
"Up to epidemic week 26 or June 29, a total of 35,544 dengue cases and 30 deaths were recorded.
"This marked an increase of 17,295 cases (94.77%) and 17 deaths (130.8%) compared to the same period last year.
"There was a significant increase after the festive period, with 1,437 and 1,487 cases during epidemic weeks 25 and 26 respectively," she added.
Dr Siti Mariah told the daily that said Selangor was also deploying Wolbachia-infected mosquitoes to control the spread of the disease.