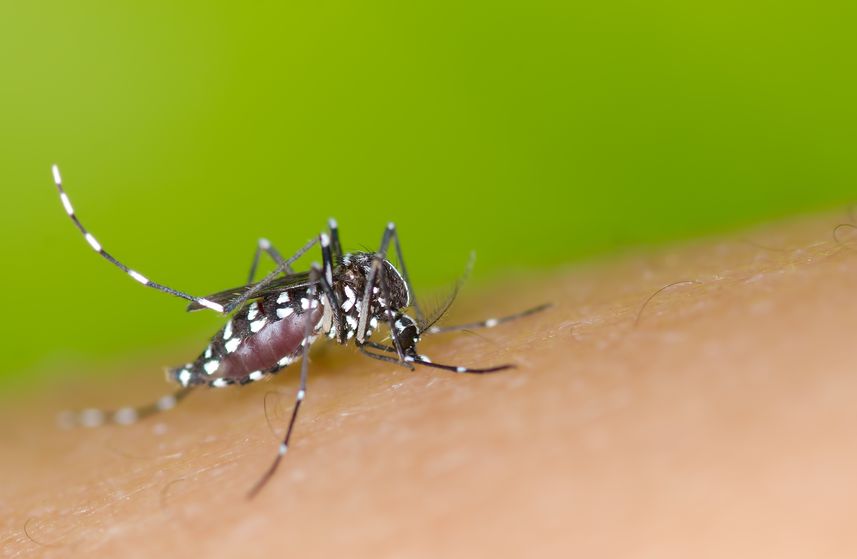 PETALING JAYA (Sept 6): There was a time when dengue cases and deaths in the state of Selangor were quite high but things have since improved.
According to a report from The Star, there has been a 62% decline in dengue fatalities in the state up to Aug 25 this year compared with the same period last year.
The number of cases also fell to 27,453 compared with 35,343 over the corresponding period last year.
"There was a 31% decrease in the number of dengue cases. We are looking at changing the attitude of the people to ensure the number continues to go down," State Health, Welfare, Women Empowerment and Family committee chairman Dr Siti Mariah Mahmud said at the Selangor state assembly sitting yesterday, reported the daily.
She also revealed that the Selangor has introduced the latest available dengue eradication methods but "what we need now is to raise awareness of the dangers of dengue. This is the most efficient way to reduce dengue."
The assembly was also told that the state authorities have allocated RM5 million to fight the dengue scourge.
From that sum, RM1.2 million was given provided to local councils to procure medicine and equipment to kill Aedes mosquitoes (pictured), reported The Star.
EdgeProp.my has run a story about plants that drive away mosquitoes and insects.
They are Peppermint/horsemint/spearmint, Rosemary, Carnivorous plants, Citrosa and Catnip.