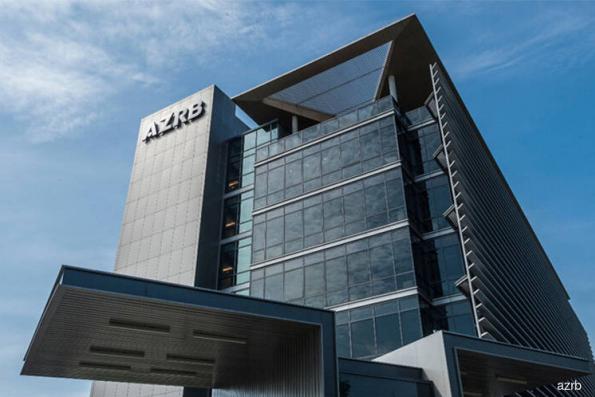 KUALA LUMPUR (Sept 5): Ahmad Zaki Sdn Bhd was fined RM40,000 by the Magistrate's Court here today for breeding Aedes mosquito at its premises last year.
Magistrate Wong Chai Siam meted out the fine on Ahmad Zaki after the company's security and health officer, Mohamed Rozali Abdul Rahim, 53, pleaded guilty to the charge.
The court also ordered a warrant for levy would be issued if the company failed to pay the fine.
The company was charged with breeding the Aedes Aegypti in a puddle at its construction site at Lot 2400, Jalan Raja Muda Musa, Kampung Bharu, here at 10.50am on Sept 26 last year.
The charge was made under Section 13(1) of the Destruction of Disease-Bearing Insects Act 1975, read together with Section 13(2) and punishable under Section 23(b) of the same Act.
The offence carries a maximum penalty of RM50,000 fine and five years' jail, if found guilty.
Earlier, prosecuting officer from the Titiwangsa Health office, Shumizan Siron requested for a sentence that commensurate with the offence as a lesson to the company.
"This case involved two deaths due to dengue fever, an 11-year-old school girl and a 35-year-old worker at the site," she added.