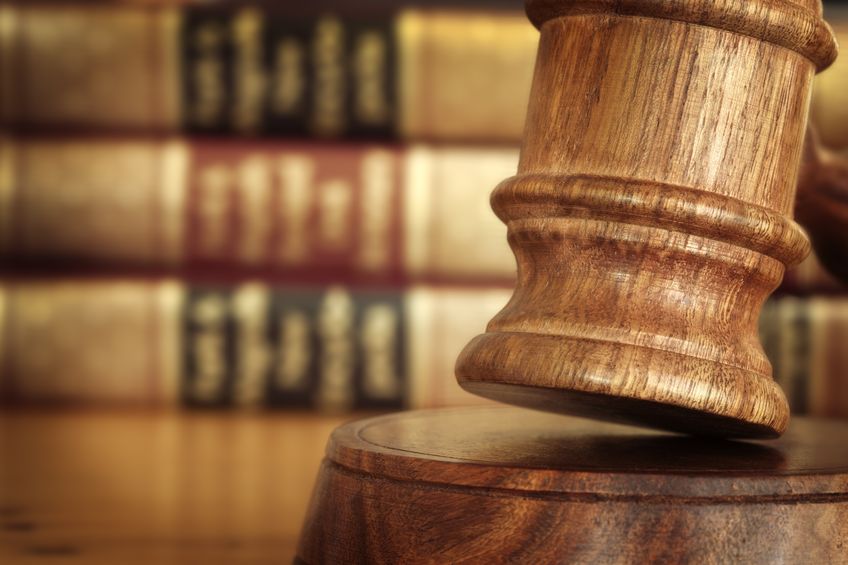 KUALA LUMPUR (July 16): The Attorney-General's Chambers (AGC) has rejected a representation letter made by Datuk Seri Najib Razak's lawyer Datuk Wira Mohd Hafarizam Harun, who is facing two counts of money laundering totalling RM15 million.
Deputy Public Prosecutor Mohd Ashrof Adrin Kamarul told the Sessions Court here yesterday that the AGC sent the letter dated July 11 informing him of the rejection of the representation letter.
"Hence, the prosecution seeks an adjournment date to seek instructions on whether the prosecution or defence wants the case to be transferred and heard in the High Court or remain in the Sessions Court.
"Furthermore, I understand that there could be more documents to be provided to the defence under Section 51A of the Criminal Procedure Code and hence we seek the short adjournment," he said.
Hafarizam's lawyer Datuk Hasnal Rezua Merican concurred with what Ashrof had told the court.
Lawyer Akif Rusli held a watching brief for the Malaysian Bar.
Hence, Sessions Court Judge Azman Ahmad fixed another mention date of Aug 26.
A letter of representation is sent to either reduce or drop a charge. It is understood the letter was sent by the defence last May.
Hafarizam, who has been Najib's lawyer for many years, is charged with depositing proceeds from unlawful activity totalling RM11.5 million through two AmIslamic Bank Bhd cheques said to belong to Najib in the client account of law firm Messrs Hafarizam Wan & Aisha Mubarak at CIMB Bank at Putra World Trade Centre between April 16 and Nov 4, 2014.
He is also charged with depositing another proceed from unlawful activity amounting to RM3.5 million allegedly from Najib in the firm's client account on Feb 12, 2015.
The lawyer is charged under Section 4(1)(a) of the Anti-Money Laundering, Anti-Terrorism Financing and Proceeds of Unlawful Activities Act 2001.
If found guilty, Hafarizam could be imprisoned for up to 15 years and fined not less than five times the sum or value of the proceeds of the unlawful activity of each charge.
This article first appeared in The Edge Financial Daily, on July 16, 2019.