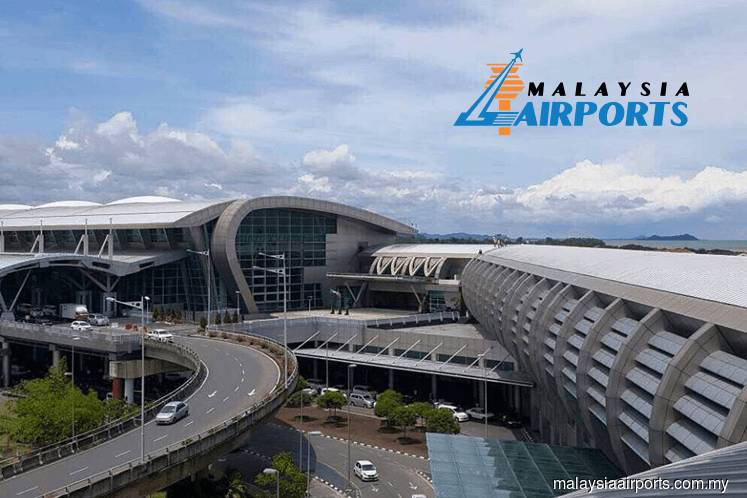 KUALA LUMPUR (July 16): Malaysia Airports Holdings Bhd (MAHB) said Syarikat Pembinaan Anggerik Sdn Bhd has raised its claim over alleged losses pertaining to development and upgrading works at the Penang International Airport to RM66.83 million, from RM59.85 million.
In a filling with Bursa Malaysia yesterday, MAHB said the development is not expected to have any material impact on the earnings and net assets of the company, since it is subject to strict proof at the full trial of this case in November.
Syarikat Pembinaan Anggerik had earlier revised its claims to RM59.85 million from RM43.99 million, in the original suit filed in April 2017.
Syarikat Pembinaan Anggerik is claiming for losses arising from development and upgrading works awarded to the firm in 2010, and construction and completion of site office, central utilities building and airside drainage work awarded in 2011.