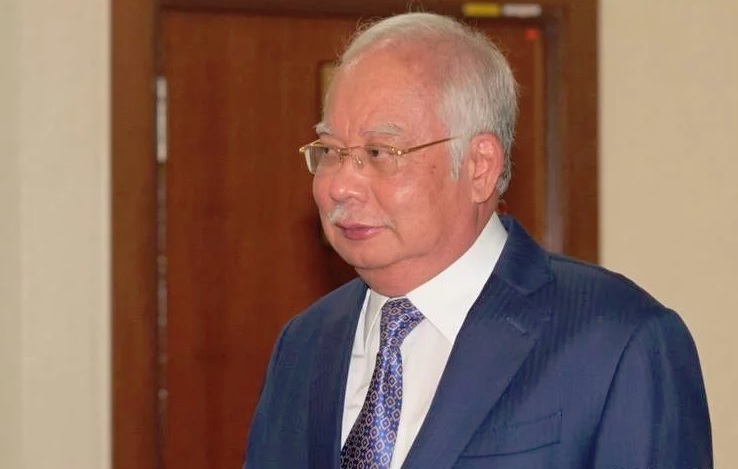 KUALA LUMPUR (July 16): Former Premier Datuk Seri Najib Razak feels "defended" by the findings presented in the recently released Public Accounts Committee (PAC)' s report on the RM19.4 billion in goods and services tax (GST) refunds.
Speaking to reporters in the parliament lobby, Najib said he felt defended by committee's findings.
"I feel defended by the PAC report that there was no evidence of 'robbery' and misappropriation regarding GST revenue," said Najib.
He added that it was impossible that the GST revenue was robbed or misappropriated as the placement of the tax revenue into a consolidated revenue account was above board and also practised by the Singapore government.
This comes in as the PAC report's findings were in contrast to claims made Finance Minister Lim Guan Eng that the RM19.4 billion was stolen by the BN government, then helmed by Najib.