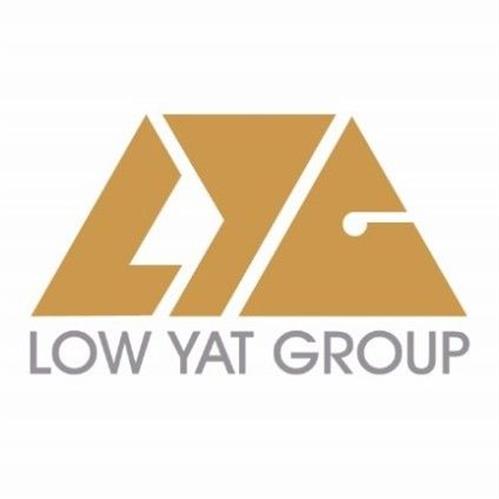 KUALA LUMPUR (July 17): A stringent and fair regulations are needed for the short-term stay booking platforms as they have an unfair advantage over the local hospitality players.
Low Yat Group executive director Low Su Ming said the short-term stay trend has affected the industry as they are currently not subject to service, delivery, quality and safety standards the hospitality players are subjected to as licensed players.
"These markets differ in many ways with the number of properties listed and the reasons for regulations but they have paved the way for countries like ours to observe and build our own regulatory framework," she said in a statement.
Major cities like New York, Paris, Japan and others have built a stringent regulatory framework which includes limited stay days, need for an owner to be present in the residence, fire and safety certification requirements and tax declarations for the short term stays.
Low said the hospitality industry is vibrant and a key contributor to the nation's economy, thus the need to increase its value in the region especially in terms of our hotel value.
While affordable options would always be available, there is also a need to create a premier market in line with the nation's journey towards becoming a high-income nation.
"These efforts are now hampered as licensed hospitality players are now focused on maintaining their revenue in a continuously tough environment. We make long term investments into our properties and the value and rating are based on the yields we achieve.
"We appreciate fair competition and entry of more options into the market as it makes for a robust environment, but this is not a balanced space," she said.
Explaining further, she said, hospitality players have numerous considerations when setting the price per night for licensed accommodations.
Contrary to the belief that prices are driven by brand perception only, industry players according to her, have licenses, marketing, workforce, facilities, services, refurbishment, maintenance, location and local taxes to consider before they could determine per night rates.
The hospitality players she said, are also facing competition from a growing number of homeowners who list their properties for short term stays without any need for license and certifications.
"More needs to be done in terms of the regulatory framework. We need to consider the reason behind the high listing, hot spots for short term stays, the impact on the hotel industry and the price war," added Low.