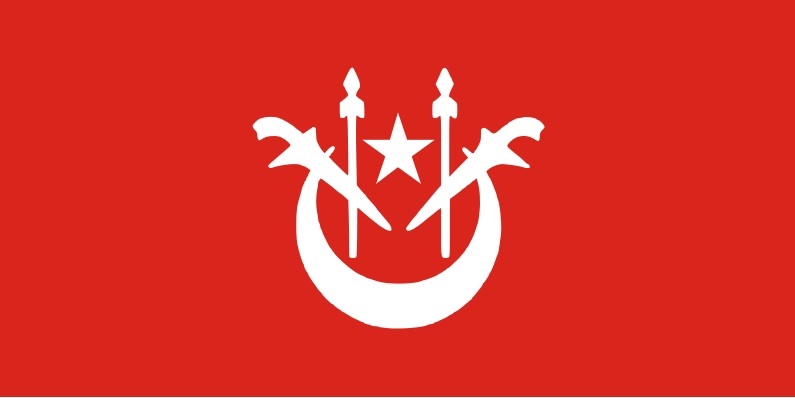 KUALA LUMPUR (July 17): The Sultan of Kelantan, Sultan Muhammad V, 50, has divorced his wife, Rihana Oksana Voevodina, 26, The New Straits Times (NST) reported today.
Sources told the daily that the divorce "was finalised on July 1, following the filing of documents at the Singapore Syariah Court on June 22".
According to the same report, "claims" that "the marriage was in troubled waters" and rumours of divorce "emerged as early as January" but Rihana's father, Andrei Ivanovich Gorbatenko denied them saying "it's nonsense. I do not read the Internet, but I would have been the first to know."
The reasons for the divorce are still not known but a copy of the divorce certificate that was supposedly being circulated on the web "hint at a serious matter because it was a talak tiga divorce", stated the daily.
A source confirmed that the certificate "is genuine".
Talak tiga is also known as talaq baayin, or an irrevocable divorce (the most severe divorce under the Islamic faith).
With the divorce, their marriage lasted just over a year.
The NST also reported that the Kelantan palace had earlier issued a statement "to rebuke the practice of referring to certain individuals as Permaisuri of Kelantan, Raja Perempuan Kelantan, Sultanah Kelantan or Queen of Kelantan without an official conferment from the palace".
Sources told the publication that the Kelantan royal family was also not happy about the Russian's social media posting that "expressed hope" that her son would become a crown prince and the "future king of Malaysia".
Meanwhile, there has been no statement from the Kelantan palace over the "divorce".
Another source said the Sultan "will be back soon" without revealing details about where he is.