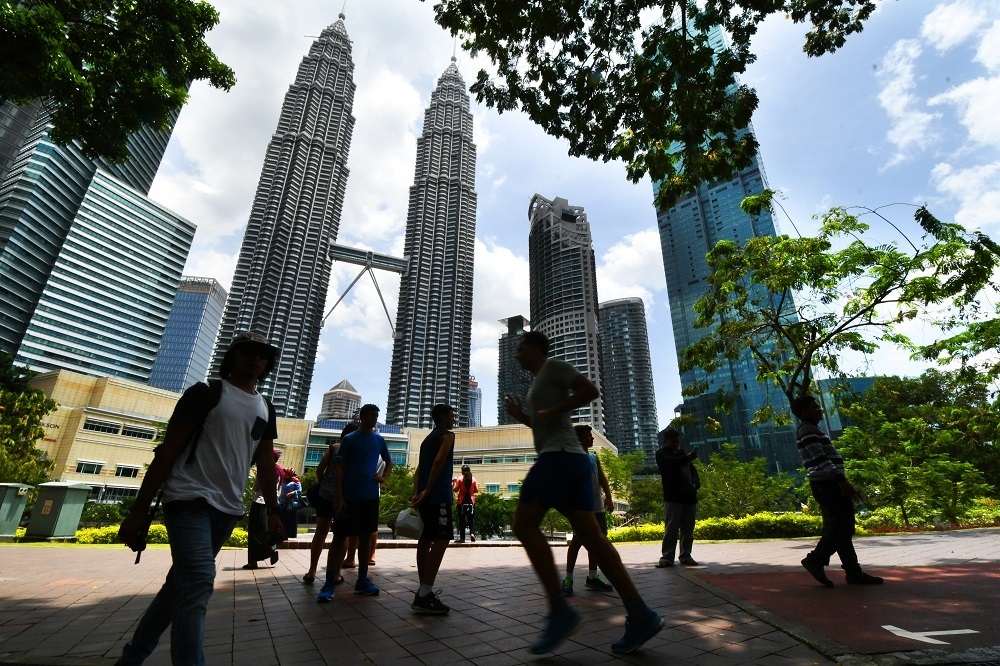 KUALA LUMPUR (July 20): Argentine architect César Pelli who helped design one of our greatest buildings, the Petronas Twin Towers, has died, reported Reuters today. He was 92.
The news organisation said that Argentina's Telam state news agency reported the famous architect's passing on Friday.
Pelli studied architecture at the University of Tucumán in Argentina and later became famous as an architect in the US.
Another famous building designed by Pelli is the Pacific Design Center in West Hollywood, in California.
He was also the inspiration behind the Wells Fargo Tower in Minneapolis.
Pelli also served as dean of Yale University's School of Architecture.
"With much regret we receive the sad news of the death of the great architect César Pelli," the governor of the Argentine province of Tucumán, Juan Manzur said in a Twitter posting which was reported by Reuters.
"I want to convey my condolences to his whole family, his friends and his team.
"He was, without doubt, a creator and his legacy will endure forever in each of his works," Manzur added.