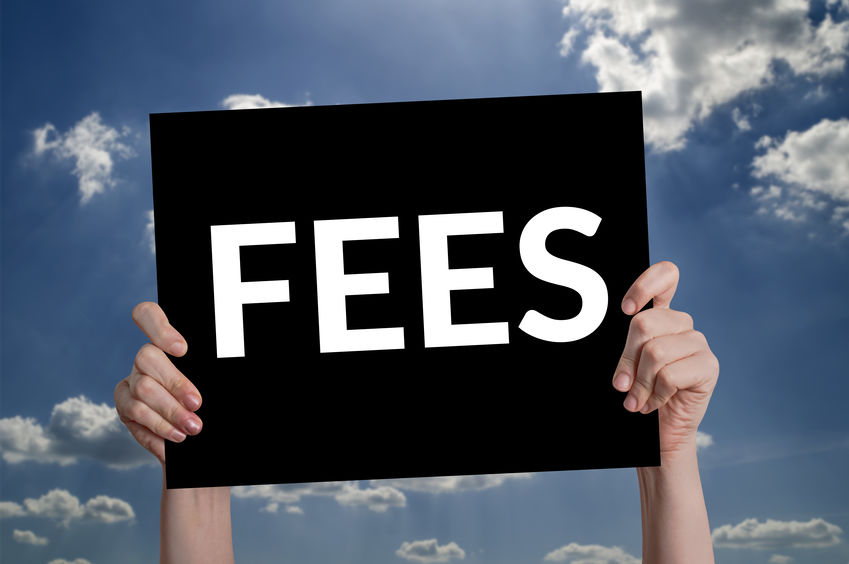 KUALA LUMPUR (Aug 2): Ignore notices from your Joint Management Body (JMB) about maintenance fees at your peril!
That was what happened to owners of three units at Vista Hatamas in Cheras, Kuala Lumpur.
Their properties were "raided" by the JMB with the support of Kajang Municipal Council (MPKj) Commissioner of Buildings (COB) to recover more than RM22,000 worth of overdue maintenance fees.
"Some of these residents take this issue lightly as they are not aware of the consequences of non-payment, not only to them but also the community here in Vista Hatamas.
"These three units' overdue maintenance fees ranged between RM5,000 and RM8,000, which means they have not made any payments in years or at all," Vista Hatamas JMB resident chairman R Thinakaran told The Star.
Do be informed that under Section 34(2) and 35, Strata Management Act 2013 (Act 757), a JMB is allowed to "confiscate all moveable objects" in the properties if owners cannot pay the long-overdue maintenance fees.
But the recalcitrant owners of the three units were spared this fate when "some last-minute negotiations" allowed them to pay a total of RM5,926 first and given some "time to settle the balance", reported the daily.
"Hopefully, this will be an eye-opener for other residents.
"We have no intention of embarrassing them but we want them to be aware of their responsibilities," said MPKj COB director Shahril Omar.
He added that residents "should pay the maintenance fees as it was expensive to upkeep the facilities of the apartments", reported the English paper.