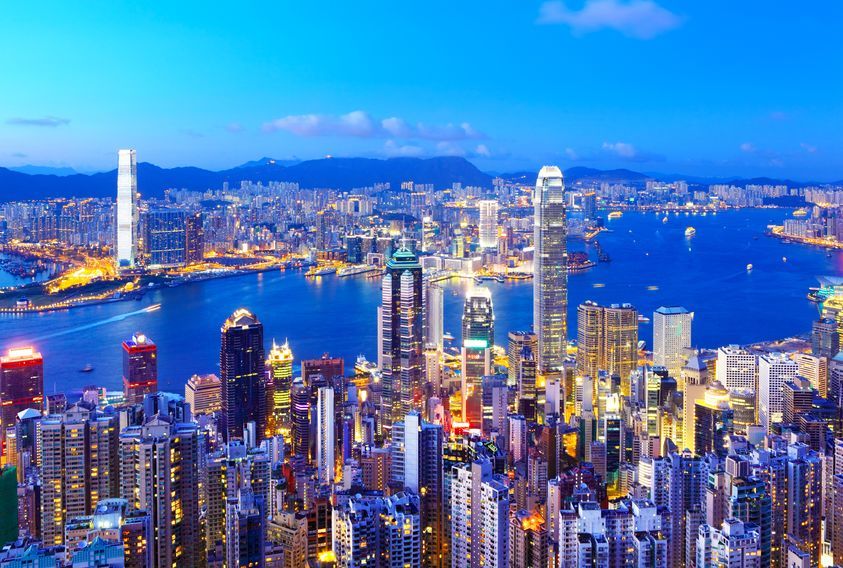 PETALING JAYA (Aug 2): Local properties are seeing some rapid take-ups from Hong Kong buyers who are seeking alternatives amidst the current social unrest.
The Star reported today Hong Kong buyers have snapped up 170 units of the Pavilion residences in Pavilion Damansara Heights, cited a source, who said the property was marketed there by property tycoon Tan Sri Desmond Lim Siew Choon, whose private entity, Impian Ekspresi Sdn Bhd is the vehicle for the 51:49 joint venture with the Canada Pension Plan Investment Board for the 15.89-acre project.
"There was a surge in sales the last couple of weeks with 50 to 60 contracts signed in a week, compared with 10 before the street demonstrations became violent," cited a source, adding that sales momentum picked up by end-June to early July.
Singapore-based DWG (Dennis Wee Group) is said to be the main agent, which buys up developments at considerable discounts for resale. With its strong financial backing, DWG is promoting Pavilion Damansara Heights in the international global hub, besides other properties in Thailand, Japan, Britain and Malaysia.
The mixed integrated development with a connected mass rapid transit (MRT) station, has 1,314 residential units. The source said its first two blocks, launched more than a year ago, are 70% sold, while and a third block, launched early this year is about 50% sold. Selling between RM1,600 and RM2,000 psf with a 6% rebate, the project is slated for completion in the last quarter of 2020.
"It is just like the 1997 handover of Hong Kong to China. In that event, the Hong Kong people were buying properties around the world to spread their risk. They are worried the demonstrations will escalate," said the source.
Another developer, ParkCity Group, together with Singapore's CapitaLand group will do a roadshow for its freehold 505-unit Park Regency in August and September in Hong Kong, Singapore and Vietnam.
Written in traditional Chinese writing, the promotional materials stated the 473-acre project, with hospital, international and retail facilities is priced at an average RM1,100 psf.
More than 70% of the development have been taken up, with 20% being international buyers including Singapore, Britain, Australia, South Korea and Hong Kong.
"The bill is just the catalyst for the protests. This protracted unrest is causing a lot of anxiety and uneasiness in Hong Kong," said property consultant VPC Alliance Malaysia Sdn Bhd managing director James Wong.
"This has resulted in a rise in interest to look abroad to buy properties, including Malaysia, both for investment to spread risks and also for retirement, and permanent stay," Wong added.
"Developers in Malaysia must seize the opportunity to sell their projects in Hong Kong now in order to boost the sluggish market in Malaysia," Wong said, who also urged the authorities to relax the restrictions on the Malaysia My Second Home scheme.